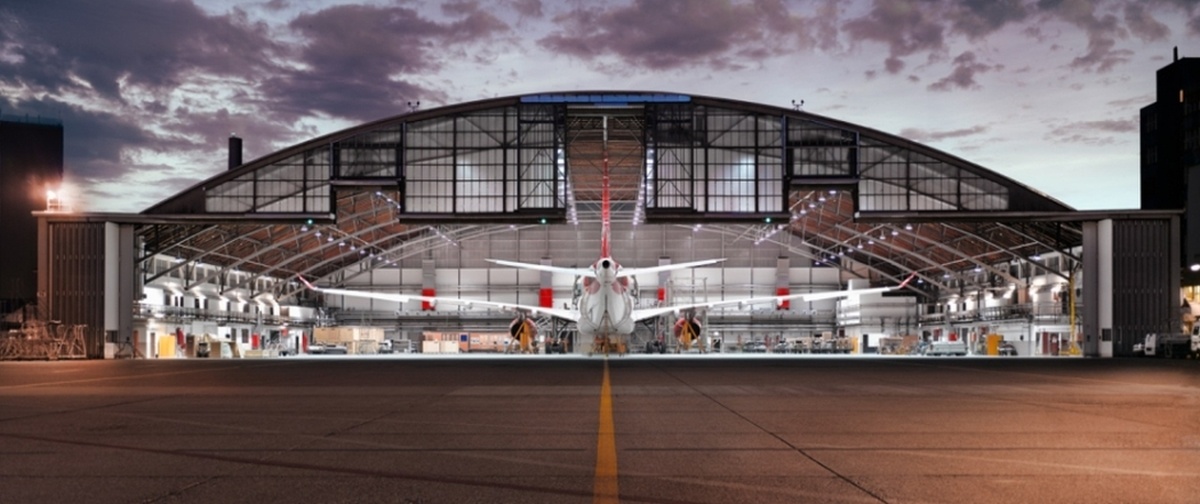 Join us in our Excellence Center in Belgrade!
Headquartered at Zurich Airport in Switzerland, SR Technics is one of the world's leading independent providers of technical services for the civil aviation sector. It provides services to about 500 airline customers through an extensive network of international operations and sales offices in Europe, America, Asia and the Middle East.
Part of SR Technics' vision is to have a global footprint that brings SR Technics closer to our customers wherever they are in the world, with the right services and know-how in the right place.
Reliability Data Analyst
The Reliability Data Analyst is driving and managing the technical performance of the SRT components pool and component reliability engineering process including the development of tools to ensure cross-departmental processes are transparent and lean.
Your responsibilities:
Issue monthly/quarterly Component Reliability Reports for contracted customers
Support the Fleet Engineer and/or Field Site Rep in preparation of Reliability Meetings and general Customer Experience tasks
Responsible for maintaining and improving the data structure for Engineering data
Identify and analyse Reliability and Cost Items and coordinate within engineering
Regular update and review of engineering KPIs including the design of new tools and reports
Identify Poor Performer Units (Short runner, Repetitive Short runner, Possible Rogue Units) and manage respective process in coordination with the responsible ATA engineers
Maintain and improve data quality of engineering data fields and support data integrity project
Data support for Engineering
Lead or support multi-discipline & cross-departmental projects
Your profile:
To fulfill this position successfully, your qualifications must include:
University Degree in IT or Mathematical Sciences
Profound technical and administrative background
Airline industry or MRO experience desired
English B2 level
SAP basic knowledge
Good command of Excel and creation of Macros
Data analysis, statistics and data modelling knowledge
Excellent communication skills, team-player and cross-cultural awareness, customer and service focus, result and quality orientation
Self-starter with a can-do mentality, independent and self-motivated personality with an affinity to details and high-quality standards
Your chance:
An attractive position in a global and dynamic company in the aircraft maintenance business
Competitive employment conditions
Opportunity for professional and personal development
Thank you for your interest.
By submitting your application, you give your consent that all personal data you have submitted here may be processed by us for the purposes of the selection process in our company.
Please note that only candidates who meet the listed requirements will be contacted.
Deadline for applications: 16.10.2019.