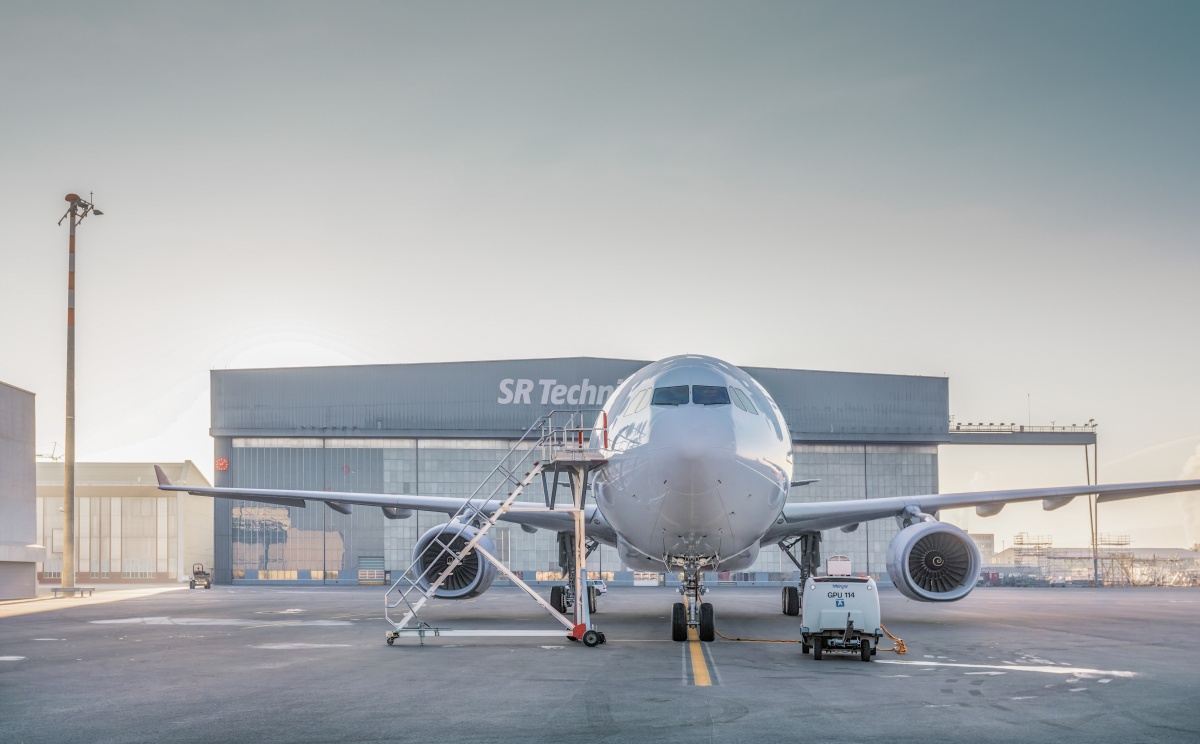 Join us in our Excellence Center in Belgrade!
Headquartered at Zurich Airport in Switzerland, SR Technics is one of the world's leading independent providers of technical services for the civil aviation sector. It provides services to about 500 airline customers through an extensive network of international operations and sales offices in Europe, America, Asia and the Middle East.
Part of SR Technics' vision is to have a global footprint that brings SR Technics closer to our customers wherever they are in the world, with the right services and know-how in the right place.
Reliability Engineer
This position holder will be responsible for creating and maintaining a robust reliability monitoring and reporting process to ensure fulfillment of contractual requirements of the SRT program.
Your responsibilities:
Design, develop & establish a robust reliability monitoring & reporting process
Review, analyze, and assess key contractual points of agreements to ensure compliance
Manage customer modification requests to align with contractual requirements
Perform tracking of all warranty processes related to the program
Identify and assess rogue unit performance & causal analysis to allow for prompt and appropriate remedial action
Provide technical support to program team members to include Customer Services, Inventory & Data Management and the Repair Management team
Conduct detailed reviews of work scopes to offer recommendations to Repair Vendors to improve component reliability
Resolution of technical disputes or technical related financial queries
Support & contribute to Business Development & Sales for related issues (i.e. PBH & RBH contracts)
Attendance at various meetings as needed (Technical Audits, Contract Review Meetings, etc.)
Ensure timely assessments and responses to key stakeholders
Ensure proficient knowledge of Company Policies & Procedures to maintain full compliance of contractual requirements
Identify process improvements to identify efficiencies relative to achieving identified goals
All other duties as assigned.
Your profile:
To fulfill this position successfully, your qualifications must include:
3+ years' experience in a related field
Strong communication and organizational skills, with the ability to effectively communicate with various levels
Team player with strong interpersonal skills
Ability to build strong relationships with key stakeholders
Ability to read, analyse, and interpret documents
Ability to respond professionally and effectively to inquiries or complaints
Proficient knowledge of Microsoft programs
SAP experience a plus
Your chance:
An attractive position in a global and dynamic company in the aircraft maintenance business
Competitive employment conditions
Opportunity for professional and personal development
Thank you for your interest.
By submitting your application, you give your consent that all personal data you have submitted here may be processed by us for the purposes of candidate selection process in our company.
Please note that only candidates who meet the listed requirements will be contacted.
Deadline for applications: 31.07.2019.