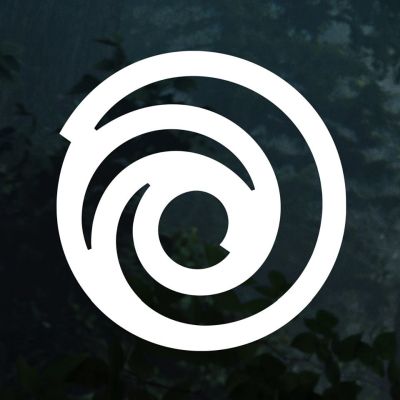 Render Programmer
Belgrade
Job Description
Job Summary:
Do you have a genuine interest in the visual quality of a game? Are you passionate about all the aspects of game rendering from asset workflows to shaders and the low levels of the graphics engine?
Do you enjoy optimizing and improving render code? Do you want to work with likeminded and highly skilled individuals? Join our Engine team to be at the leading edge of console development and work on one of the most important Ubisoft brands!
You will be for sure motivated by challenging and complex programming tasks and by our work environment.
Qualifications
Requirements:
2+ years of experience with games rendering techniques and interfaces;
Strong knowledge of C++ and shader languages;
Strong math skills including trigonometry, linear algebra, calculus and mathematical concepts;
Good level of English communication;
Ability to work in a dynamic team environment;
Time-management and organizational skills.
Nice to have:
Gaming industry experience;
Strong debugging skills, understanding of memory management, multi-threaded coding;
Experience with profiling and optimization (including hands on experience with tools such as Razor, PIX);
Experience with large game engines and complex pipelines.
We have salaries to motivate you, bonuses for your performances, but most of all you'll love the atmosphere and our working environment.
Additional Information
We are Ubisoft:
Our heroes are full of character. Full of their own challenges, hopes and dreams. Just like our colleagues. Ubisoft is a leading creator, publisher and distributor of interactive entertainment and services, with a rich portfolio of world-renowned brands. The teams throughout Ubisoft's worldwide network of studios and business offices are committed to delivering original and memorable gaming experiences across all popular platforms.
Combining passion and performance, our teams bring ideas to life. More than just games, we strive to create immersive and engaging worlds that offer moments of escape, fun and adventure as well as opportunities for self-discovery and learning.
In an ever-evolving industry Ubisoft teams are eager to enrich players' lives with unique and memorable gaming experiences.
We want you to be our partner in this, we want you to evolve with us.
Deadline for applications: 24.08.2017.