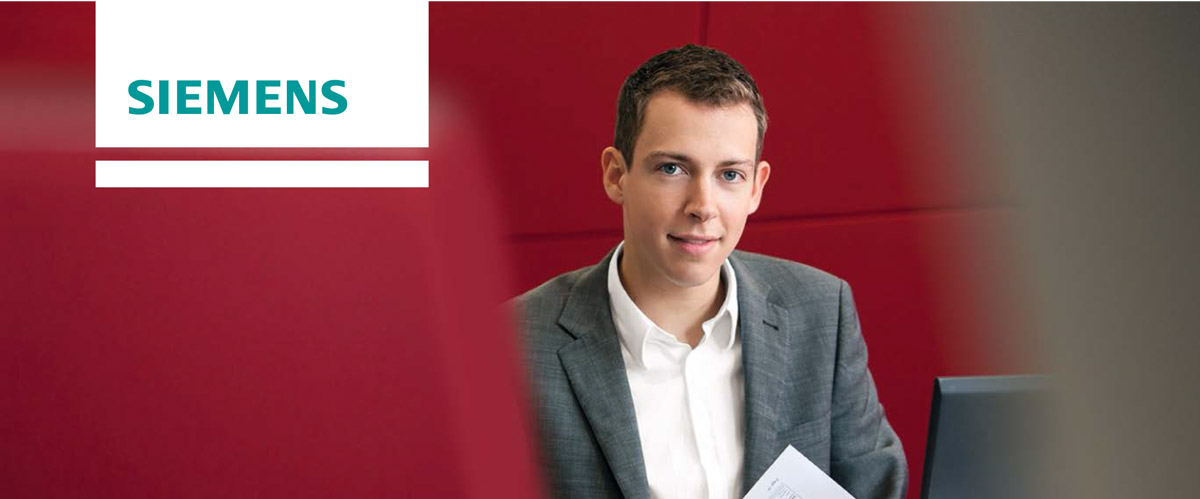 SIEMENS Early Career Program
Siemens d.o.o. Beograd
Here at Siemens we build a better world using greener energy, cutting-edge software and ingenious inventions – we need innovative and ambitious individuals to explore Business Administration area of our business.
How do you shape the future through data and digitalization? We're looking for the makers of tomorrow. The bright and level-headed individuals, with a highly motivated 'can do' attitude to help us make a difference in the world.
The Siemens Early Career Program is a "working program" – with us, training on the job and learning by doing. During your assignments, you will be actively integrated into the day-to-day business, assuming full responsibility for the tasks assigned to you. And one thing you can count on is that we will be supporting you throughout the entire program.
Duration of the program is 12 months. During this program we will provide guidance and advice to ensure your best possible development.
We will:
Be responsible for supporting your assignment
Support your personal development and give you career advice
Help you grow and become valuable member of our successful team
Help you establish contacts and widen your network
You are:
A recent graduate in the field of Economics or similar (Bachelor's or Master's degree)
Looking to enter the professional world
Responsible, analytical, well-organized and a strong team player
Motivated and eager to learn, grow and constantly improve
Have excellent communication skills and a desire to work in international business environment
Are fluent in written and spoken English and have excellent PC literacy
Successful completion of this program will likely lead to a continuation of your career at Siemens.
We would like to meet you! Make your first step into business with a winning team of more than 370.000 talented people who are dedicated to tacking the most important challenges and across over 200 countries all over the world.
We are looking forward to receiving your application.
Deadline for applications: 01.10.2019.