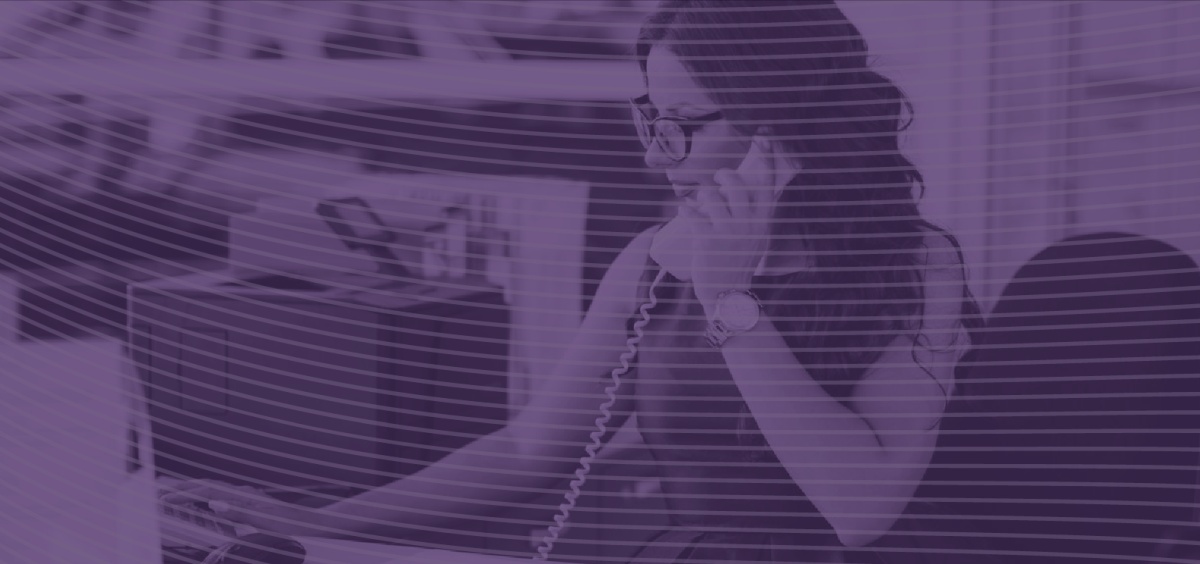 ---

Secretary
---
This role is part of Administration group, one of the biggest support groups to the core business of RT-RK Company. Main goal of administration department is to maintain the smooth functioning of the business, to provide the necessary resources and to enable and monitor the financial aspects of the company.
Your role would include:
Booking meetings/appointments
Organising business travel arrangements for the CEO and CFO and their business partners (visas, booking flights, hotels, parking reservation, etc.)
Cooperating with the state institutions, government and embassies
Organising food/refreshments for business meetings
Greet and assist visitors to the office
Serving guests during business meetings
Screening phone calls, enquiries and requests, and handling them when appropriate
Other general administrative and clerical tasks requested by the CEO and CFO
REQUIREMENTS
High school diploma (minimum)
Previous experience as Secretary (2 years or more)
Advanced level in English (verbal and written)
Discretion and trustworthiness
Tact and diplomacy
Good oral and written communication skills
Detail oriented person
Flexibility and adaptability
Organisational skills and the ability to multitask
The ability to be proactive and take the initiative
A knowledge of standard software packages and the ability to learn company-specific software if required
Benefits of joining our team:
Work in a new and modern setting
Pleasant and relaxed atmosphere, team spirit, team-building activities (recreation, entertainment and cultural events)
Challenging environment where personal initiative is recognized and supported
Location: Novi Sad
We thank all the candidates that show interest in our company, but only shortlisted candidates will be contacted.
RT-RK is an R&D company and national research institute that delivers development services and own products in the arena of real time embedded systems, with strong focus on consumer electronics and automotive. Headquartered in Novi Sad, with offices in Belgrade (Serbia), Banja Luka (Bosnia and Herzegovina) and Osijek (Croatia) with over 1000 engineers, RT-RK is one of the biggest development houses in the Southeast Europe. The company's business is structured in two big categories: professional services (outsourcing, near shore development centers), and own products. BMW, Harman, DENSO, FotoNation, Autoliv, Ask Industries, TTTech, MIPS/Imagination, CISCO, Cirrus Logic, Xiaomi, Harman Kardon, Onkyo & Pioneer, Starkey Hearing Technologies, Marvell, iWedia are some of the clients, with whom our engineers have the opportunity to work. The main areas of our expertise are: embedded systems, TV software, DSP, industrial and automotive software, FPGA, product design, and small scale production.
www.rt-rk.com
Deadline for applications: 29.09.2019.