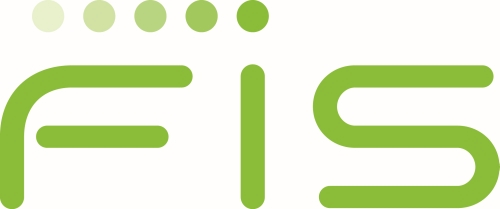 Senior .NET Software Engineer
Belgrade
About Us
FIS is a global leader in financial services technology, with a focus on retail and institutional banking, payments, asset and wealth management, risk & compliance, consulting and outsourcing solutions. Through the depth and breadth of our solutions portfolio, global capabilities and domain expertise, FIS serves more than 20,000 clients in over 130 countries. Headquartered in Jacksonville, Fla., FIS employs more than 53,000 people worldwide and holds leadership positions in payment processing, financial software and banking solutions. Providing software, services and outsourcing of the technology that empowers the financial world, FIS is a Fortune 500 company and is a member of Standard & Poor's 500® Index.
FIS's award winning Ambit Risk & Performance Management solutions enable financial institutions around the globe to avoid the next meltdown by quantifying and mitigating their risk.
We are looking for a talented Senior Software Engineer with passion for finance application or the interest to develop that passion. We are developing the state of the art banking risk management stack based on C#, .NET and a growing number of open source libraries.
Key Responsibilities:
Shape the architecture and be hands-on the development of our new risk management platform as a modern web Application using .NET 4.5 (C#) and the latest web technologies (ASP.NET MVC, angular.js, HTML5)
Participate in our agile, test driven development process, contributing from business requirement through unit testing, implementation, and final testing
Learn software engineering best practices and tools within skilled Scrum teams
Gain in-depth knowledge of the latest financial risk management concepts
Cooperate at an international level with our development centers around the globe
Coach other developers in best practices and clean code and give code reviews
Position Requirements:
A bachelor's degree in Computer Science, Engineering, or related discipline
At least 5 years of experience in .NET (C#) development
At least 3 years of experience in web development
Solid knowhow and experience in object oriented programming
Excellent knowledge in web technologies (ASP.NET MVC, angular.js, HTML5, java script and related technologies)
Strong communication skills
Fluency in English and Serbian
We look forward to receiving your application. Please use only the button below in order to apply (only complete online applications will be considered).
Deadline for applications: 23.12.2017.