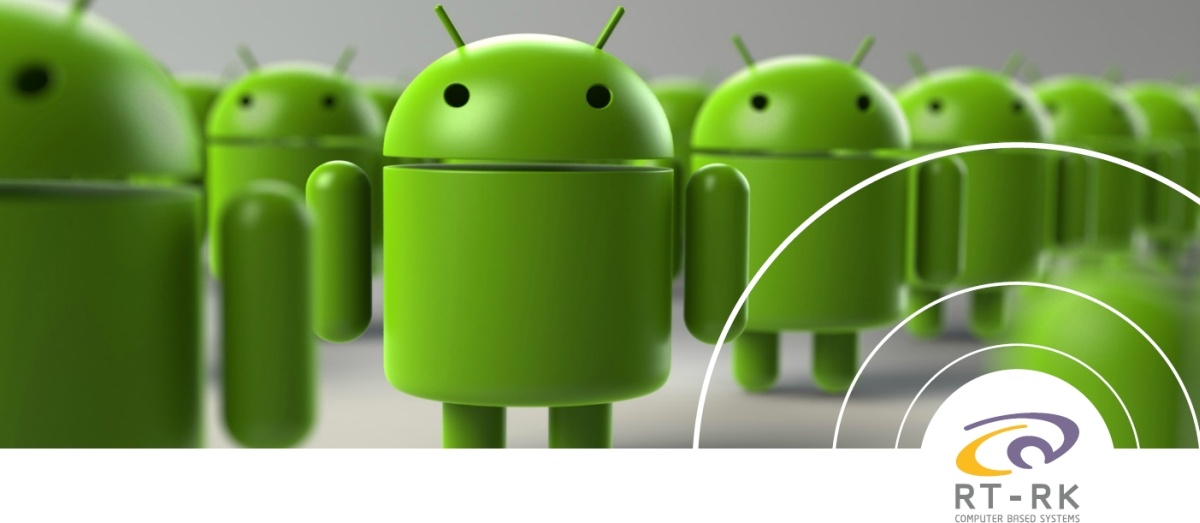 SENIOR ANDROID APPLICATION DEVELOPER
Your position will be senior Android developer inside App/UX team, working on upcoming projects for smart phones and TV platforms.
Responsibilities:
Working closely with small team of frontend developers and designers
Developing and supporting in-house TV application framework and tool. Developed tools so far: C-More framework (3D graphical engine), OBLO framework (smart home TV library), etc. For more details: http://ux.rt-rk.com/
Implementing UI elements from already designed application and integrating it into application business logic
Requirements:
University degree in computer technology or computer science
3+ years of experience in Android application development
5+ years of experience in Java programming language
Strong knowledge of OOP
Good code review skills
Practical knowledge of designing software architecture, frameworks and libraries
Good knowledge of English language, both written and spoken
Orientation towards team work
Initiative and independence in solving daily tasks
Creative approach to assigned tasks
A desire to solve tough technical problems, and to see your work appreciated by users around the world
Preferred skills and knowledge:
Software architecture and design knowledge
Experience in iOS application development
Experience with Open GL development
UI/UX affinities
If you do not have this knowledge, we will give you an opportunity to master it.
Benefits of joining our team:
The result of your work will be integrated into the products of world leading companies
Professional and academic development in cutting edge technologies, as well as support for participation in national and international scientific conferences
Well paid job
Work in a new and modern setting with the latest platforms and tools
Pleasant and relaxed atmosphere, team spirit, team-building activities (recreation, entertainment, cultural events ... )
Flexible work schedule and casual dress code
Possibility to travel and work abroad in joint projects with global leading companies
Location: Novi Sad
To apply please send us your CV and portfolio, if available.

We thank all the candidates that show interest in our company, but only shortlisted candidates will be contacted.