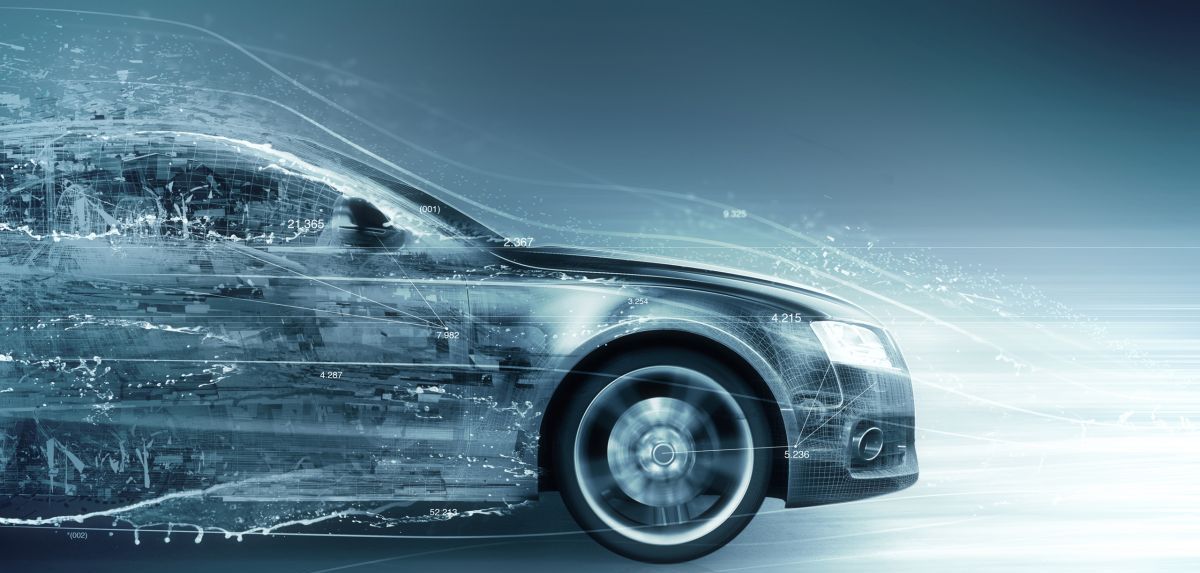 SENIOR AUTOMOTIVE SOFTWARE ENGINEER
You will be a part of a young and prosperous team located in Banjaluka. This team works on highly demanding real time projects. We are looking for seniority and experience and giving the opportunity to a senior engineer to join our team and develop a young engineering team into a goal oriented group.
Responsibilities:
Leading the engineering team
Development and testing of software components for automotive industry, following standards of the industry
Software development of real time safety critical systems,
which include advanced driving assistance
such as autonomous driving
Follow established development/testing procedures
in order to ensure quality software
Communication with our partners is integral part of daily work
Benefits of joining our team:
Professional and academic development in cutting edge technologies, as well as support for participation in national and international scientific conferences
Work in a new and modern setting with the latest platforms and tools
Pleasant and relaxed ambiance, team spirit, team-building activities
Flexible work schedule and casual dress code
Requirements:
Good knowledge of the C programming language
University degree in computer technology or computer science
Good understanding of both QA and software development life cycles
Experience with real time embedded SW development
Active use of English in spoken and written communication; Additional language knowledge will be taken as advantage
Comfortable in working in an agile process where priorities and assignments may change quickly
Solution oriented and responsible to make sure we get a good working solution in the end
Orientation towards team work
Initiative and independence in daily tasks' solving
The desire for continuous professional development
Strong analytical and communication skills
Location: Banja Luka

We thank all the candidates that show interest in our company, but only shortlisted candidates will be contacted.