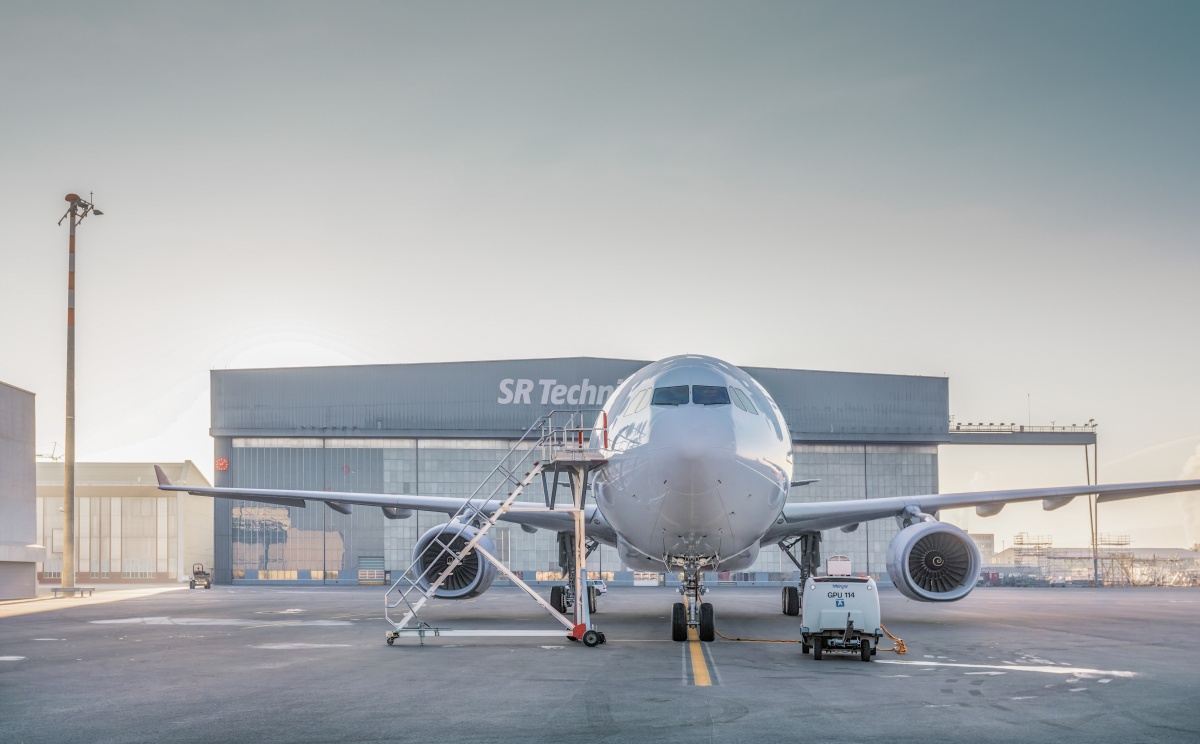 Join us in our Excellence Center in Belgrade!
Headquartered at Zurich Airport in Switzerland, SR Technics is one of the world's leading independent providers of technical services for the civil aviation sector. It provides services to about 500 airline customers through an extensive network of international operations and sales offices in Europe, America, Asia and the Middle East.
Part of SR Technics' vision is to have a global footprint that brings SR Technics closer to our customers wherever they are in the world, with the right services and know-how in the right place.
Senior CRM Specialist
The Senior CRM Specialist maintains and continuously improves the CRM tool Salesforce.
You design, develop and implement features and solutions for a state of the art CRM application of SR Technics.
You are reporting to the Head of Commercial Services located at SR Technics' headquarter. In your administrative tasks you are supported by the CRM Administrator.
Your tasks:
Execute the transformation from Salesforce Classic to Salesforce Lightning
Maintain, administer and monitor Salesforce: system configuration and performance, reports, dashboards, processes, guidelines, technical documentation
Execute strong project management to implement improvements in Salesforce providing added value for users and applying latest features and CRM functionalities
Provide business and customer support
Exercise strong problem solving in close collaboration with internal customers and stakeholders
Execute user trainings for swift user adoption
Promote a positive Safety Culture and to ensure that Safety and Quality Policy is communicated / promoted and implemented within the Organization
Ensure that all elements of the SMS are properly implemented, maintained and continuously improved by fulfilling all SMS related duties and responsibilities as defined in SMS Manual
Your profile:
University degree or equivalent education or 5+ years business experience
2+ years experience in maintaining and developing Salesforce Lightning is a must
Strong analytical skills
Excellent proven project management skills
Proven problem solving and delivering tasks against set timelines
Customer and service focused attitude
Fluent in English
Experienced in working in multi-cultural global environment
Thank you for your interest.
By submitting your application, you give your consent that all personal data you have submitted here may be processed by us for the purposes of the selection process in our company.
Please note that only candidates selected for the interviews will be contacted.
Deadline for applications: 17.04.2019.