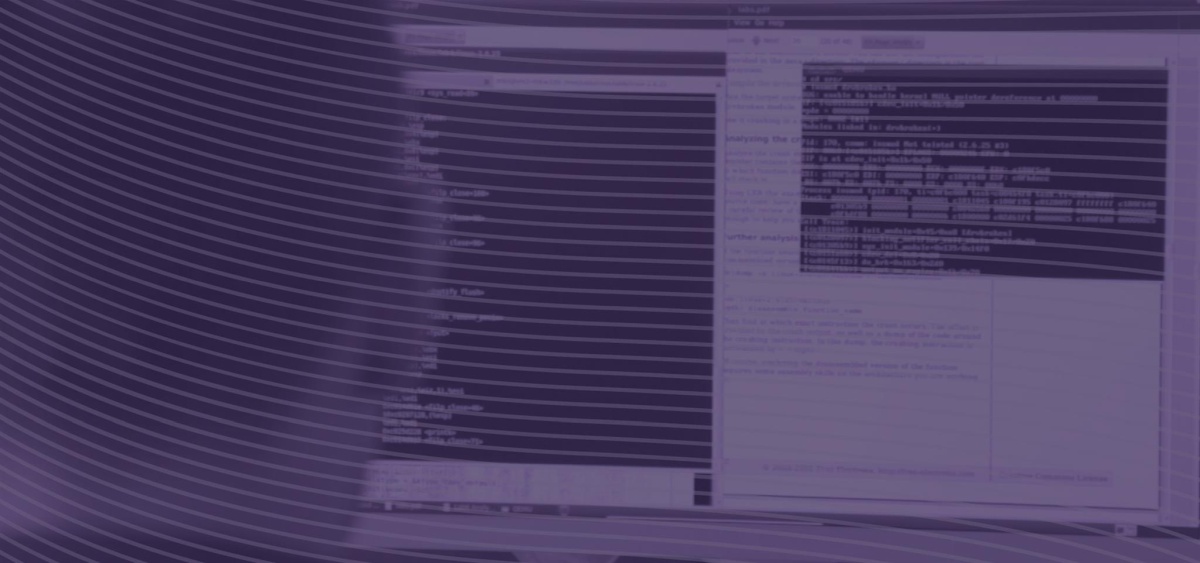 --- Senior DSP Engineer
---
Join our team of Researchers, Signal Processing Engineers and Applications Programmers who develop software for audio devices of world leading brands: Pioneer, Sony, Onkyo, Denon, JBL. As part of our team of highly skilled embedded software engineers you will work on new immersive audio technologies such as DOLBY ATMOS, DTS:X and MPEG-H, developing high quality, industry leading audio applications.
Responsibilities
Development and implementation of new immersive audio technologies within a real-time embedded environment
Create embedded ARM/DSP software for ADI processor
Bring-up new devices and debug embedded environments
Support customer software customization
Documentation of work, including the production of formal feasibility reports, design documents and Patent applications
Required skills and qualifications
University degree in computer technology, electrical engineering, computer sciences and computer engineering
Proven experience developing DSP technologies on ARM or DSP (TI, ADI, Cirrus Logic etc.)
Strong knowledge and minimum 5 years of experience in embedded software development using C and Assembly.
Understanding of principles of real time operating systems and development of multithreaded applications
Relevant industry experience
Good English written and verbal communication skills
Preferred skills and knowledge
Excellent programming skills in C, preferably in an embedded real-time environment
Experience with audio signal processing
Proven ability to work in various audio labs with sophisticated acoustic test equipment and software
Familiarity with data analysis, statistical and graphical software packages
Device driver development, preferably Linux
Embedded OS architecture knowledge
Serial I/O (I2C, I2s, SPI) bus bring-up and support
Multiprocessor development experience
If you do not have this knowledge, we will give you an opportunity to master it.
Benefits of joining our team
The result of your work will be integrated into products of world leading companies
Professional and academic development, as well as support for participation in national and international scientific conferences
Well paid job
Work in a new and modern setting with the latest platforms and tools
Pleasant and relaxed ambiance, team spirit, team-building activities (recreation, entertainment, cultural events)
Flexible work schedule and casual dress code
Possibility to travel and work abroad in joint projects with global leading companies
Location: Belgrade
We thank all the candidates that show interest in our company, but only shortlisted candidates will be contacted.
RT-RK is a research and development company and national research institute that delivers development services and own products in the area of real time embedded systems, with strong focus on consumer electronics and automotive. Headquartered in Novi Sad, with offices in Belgrade (Serbia), Banja Luka (Bosnia and Herzegovina) and Osijek (Croatia) with over 800 engineers, RT-RK is one of the largest development companies in South East Europe. The company's business is structured in two big categories: development services and own products. It is entirely focused on the foreign market. Imagination, Cirrus Logic, TTTech, Marvell, Google, Qualcomm, ST Microelectronics, Kudelski, are just some of the names from the list of our satisfied partners and clients.The main areas of our expertise are: embedded systems, TV software, DSP, industrial and automotive software, FPGA, product design, and small scale production.
www.rt-rk.com
Deadline for applications: 08.07.2018.