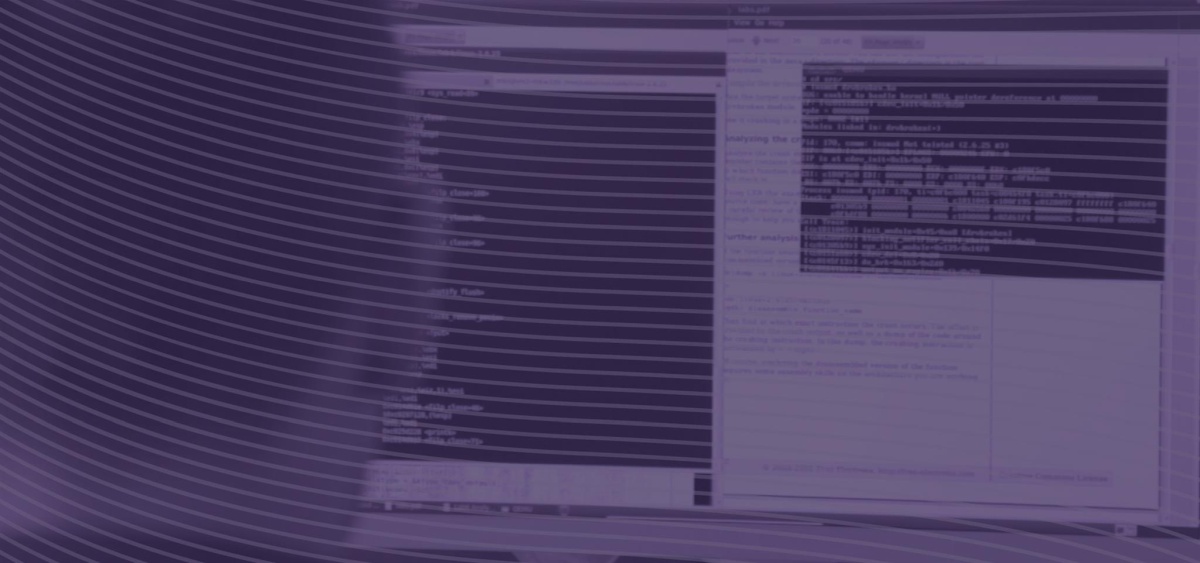 ---
Senior DSP Software Engineer
---
Your role would include:
Working on research and development project
Algorithm development for digital processing of telecommunication signals
Software implementation in TI DSP system with multiple cores
Requirements:
Academic education in computer technology
Strong knowledge and minimum 5 years of experience in embedded software development using Assembly, C and C++
Extensive experience with DSP
Knowledge of methods and techniques of Fourier analysis
Knowledge of ARM processors or controllers
State machine/finite automata/logic reduction techniques (FSM)
Usage of MATLAB as a tool for real time calculations
Good knowledge and experience in implementation of complex software in a very resource constrained environment
Understanding of principles of operating systems, development of multithreaded applications, real time operating systems
Ability to read and understand circuit diagrams, to identify control signals and processors inputs
Orientation towards team work
Good knowledge of English language
Preferred skills and knowledge:
Knowledge of source control system
Initiative and independence in daily work
Strong diagnostic and analytical skills
Benefits of joining our team:
Professional and academic development
Well paid job
Work in a new and modern setting with the latest platforms and tools
Pleasant and relaxed atmosphere, team spirit, team-building activities (recreation, entertainment, cultural events)
Flexible work schedule and casual dress code
Location: Belgrade
We thank all the candidates that show interest in our company, but only shortlisted candidates will be contacted.
RT-RK is a research and development company and national research institute that delivers development services and own products in the area of real time embedded systems, with strong focus on consumer electronics and automotive. Headquartered in Novi Sad, with offices in Belgrade (Serbia), Banja Luka (Bosnia and Herzegovina) and Osijek (Croatia) with over 800 engineers, RT-RK is one of the largest development companies in South East Europe. The company's business is structured in two big categories: development services and own products. It is entirely focused on the foreign market. Imagination, Cirrus Logic, TTTech, Marvell, Google, Qualcomm, ST Microelectronics, Kudelski, are just some of the names from the list of our satisfied partners and clients.The main areas of our expertise are: embedded systems, TV software, DSP, industrial and automotive software, FPGA, product design, and small scale production.
www.rt-rk.com