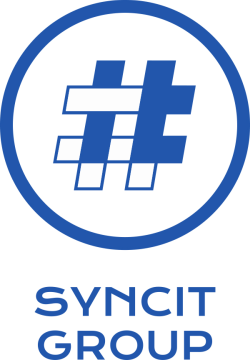 Senior DevOps Engineer
Belgrade, Niš
We are hiring to build a very strong technical team for the growth of our organization in our new office in Belgrade and our current office in Nis. We offer a very friendly and encouraging atmosphere for you to ideate and develop your skills. You will be working with very qualified and experienced pool of people, who will guide you through for a kick start of your career. You will have to collaborate with the Project Manager and Business Development Executive to understand client's business requirements.
Requirements:
AWS expertise, including but not limited to EC2, CloudFormation, Docker, S3, auto scale, ELB, RDS, SQS, SNS, CloudFront, Route53
Experience with build frameworks and technologies such as ANT, MAVEN, Nexus, Jenkins or other build and release automation tools and methodologies.
Ability to demonstrate superior communications skills
Experience with containers (Docker, Kubernetes) or other related technologies
Experience with tuning for performance and stability
Experience with scripting in Ruby, PHP, Bash, Perl, or Python highly preferred
Experience with Magento, Drupal, and WordPress preferred
Experience with caching technologies Redis, Memcached and Varnish
Systems knowledge within the Linux and Windows ecosystems
Experience with Apache, Nginx, and IIS web server technologies
Solid grasp of fundamental internet principles, specifically TCP/IP, SSL, and HTTPS
Experience configuring and diagnosing problems with NewRelic and/or Blackfire.
Experience configuring log aggregation tools
Understanding of Network Security and Firewall Rules
Deadline for applications: 16.10.2019.