Senior Java Developer/Team Lead
Beograd
29.04.2020.
ugovor
puno radno vreme
dostupno osobama sa invaliditetom

ABOUT US
Engineering Software Lab d.o.o in Belgrade was established with a great enthusiasm in 2012 as a subsidiary of Italian company MHT s.r.l. a member of Engineering Group (www.eng.it). Two years later, Engineering Group started creating a very first software laboratory inside the organization and decided to take over the whole structure in Belgrade. Since June 2018 we operate under the name Engineering Software Lab d.o.o.
Like all subsidiaries of the Engineering Group, we share the resources, system of competencies, operational synergies and professional values with our parent company in our approach to each market. Consequently, the Belgrade office associates our territorial position and presence with deep technology expertise and industry knowledge, to give a prompt answer to the European projects across all the market sectors.
Engineering Software Lab d.o.o. currently has more than 160 developers and specialists who work in the fields of consulting, project management and development of information systems. Variety of interesting and challenging projects make part of our everyday life.
If you are searching for a job where you will have a chance to apply your knowledge, but also to learn about new concepts/software technologies as needs arise, join us in the position of: Senior Java Developer / Team Lead.
You have:
5+ years of work experience
Excellent knowledge of Java programming language
Strong background in Spring framework and Spring Boot
Experience with microservice architecture
Experience with Scrum methodology
Experience and interest in leading the team will be considered as a big advantage
Degree in Computer Science, Engineering or related fields
Readiness to share your knowledge with less experienced colleagues, but also to learn new concepts and software technologies as needs arise
Strong problem-solving and analytical skills
Ability to communicate effectively, both verbally and in written form
Good knowledge of English language, written and spoken
Knowledge of Italian language will be a plus
Available for travelling to Italy for a short period
What we offer:
Great colleagues, open, informal and fun atmosphere
Opportunity to share knowledge, but also to learn from other colleagues
Opportunity to travel to Italy (in accordance with the needs of the project)
Private Health Insurance
Fit Pass
Competitive compensation
Modern office in Belgrade
Team buildings, gatherings and events
Please note that only short-listed candidates will be contacted.
We are looking forward to meeting you. Good Luck!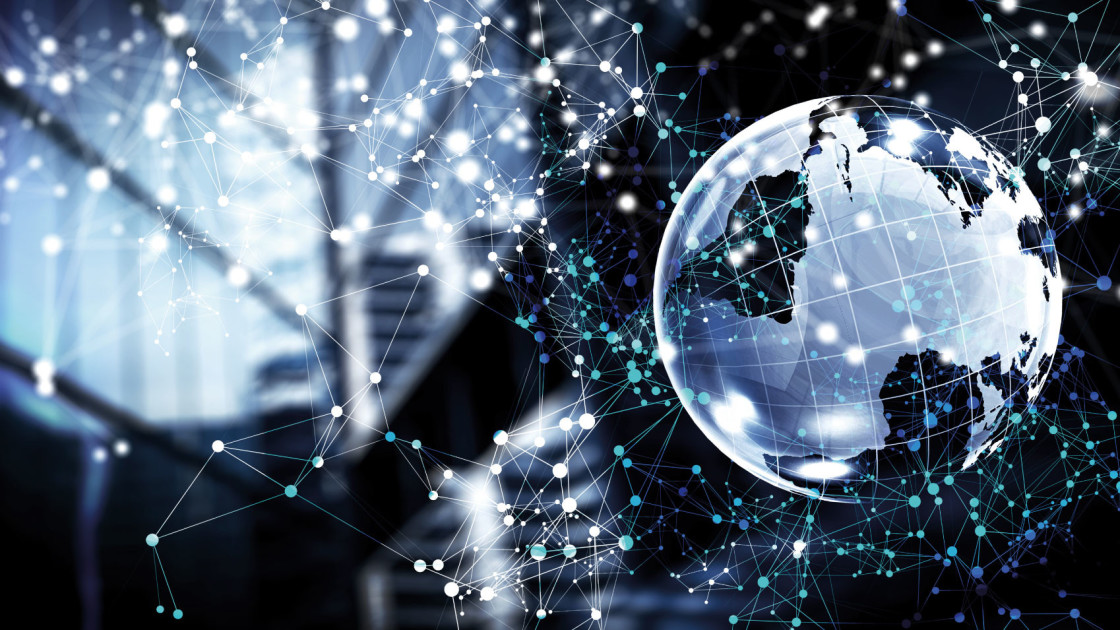 Engineering Sofware Lab d.o.o in Belgrade was established with a great enthusiasm in 2012
as a subsidiary of Italian company MHT s.r.l. a member of Engineering Group.
Two years later, Engineering Group started creating a very first software laboratory inside the organisation and decided to take ... Saznajte više
Beneficije
TEAM BUILDING
WORKSHOPS
MENTORING
EDUCATION BUDGET
NEW TECHNOLOGIES
TRAVELLING
COMPANY EVENTS
LUNCH
LAPTOP
PAID PUBLIC TRANSPORTATION
PARKING
PRIVATE HEALTH INSURANCE
FITPASS
Više o poslodavcu