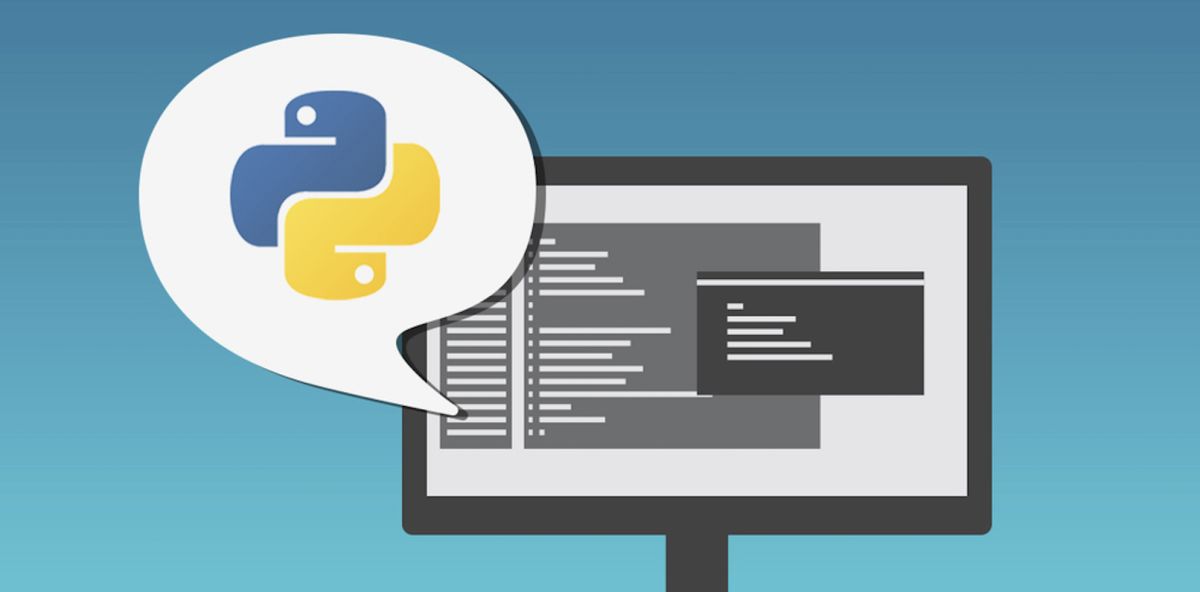 SENIOR PYTHON DEVELOPER
Your role would include:
Working as a member of agile development team
Development of software programming tools for digital signal processing products of Cirrus Logic company. Developed tools so far: Eclipse based IDE, toolchains, graphical programming systems, command line tools, software installers, scripting
Close collaboration with the entire development team on stand-ups, which include requirement gathering and project planning
Work independently, or with other team members, in software designing and developing including design sessions and code reviews
Ensure our development processes have a focus on scalability and performance
Provide support and maintenance of software, tooling and tests
Reference: c_Iw6jbjYwqLkMQjqnZP0r0jki0M07B8CZ0wjuGbcDE.
Requirements:
University degree in computer technology or computer science
Strong knowledge of Python programming languages
Strong knowledge of OOP and design patterns
Experience with Agile or Lean software development practices
Familiarity with version control system (preferably Git) and Jenkins
Good knowledge of English language, both written and spoken
Strong analytical skills and communication skills
Orientation towards team work
Initiative and independence in solving daily tasks
Ability to work well with users, both internal and external
Preferred skills and knowledge:
Experience using Test Driven Development (PyUnit)
Experience using Python development IDE environments (PyDev, PyScripter, PyCharm)
Experience using Git-Flow
Familiarity of code reviews preferably with Code Collaborator
Experience with Jira
Benefits of joining our team:
The result of your work will be integrated into the products of world leading companies
Professional and academic development in cutting edge technologies, as well as support for participation in national and international scientific conferences
Well paid job
Work in a new and modern setting with the latest platforms and tools
Pleasant and relaxed atmosphere, team spirit, team-building activities (recreation, entertainment, cultural events ... )
Flexible work schedule and casual dress code
Possibility to travel and work abroad in joint projects with global leading companies
Location: Novi Sad, Belgrade

We thank all the candidates that show interest in our company, but only shortlisted candidates will be contacted.