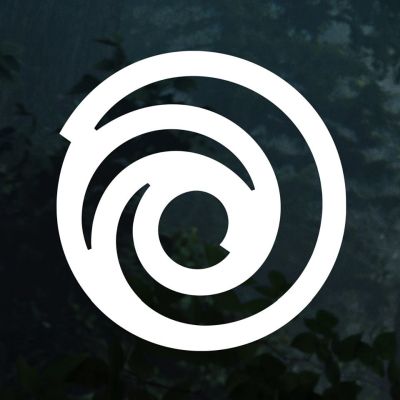 Senior Recruiter
Belgrade
Summary:
Is fully accountable for the development and implementation of recruitment and selection programs for the BU assigned. The job holder respects the general hiring standards for all levels of employment and ensures the coordination of all recruitment related activities. The incumbent oversees the relationship with the recruitment firms and employment agencies, if needed to close positions.
Responsibilities:
Participate together with the HR manager in identifying recruitment needs based on staffing plan received from BU manager;
Implement the recruitment plan for the BU either through external or internal recruitment; collaborate with recruitment agencies if case in closing open positions;
Job Profiling
Identifying the profile needed by the team;
Discussions with managers on expectations on that profile;
Confronting the profile required with the existing JD and amending if needed.
Sourcing
Identifying the best channels (recruitment sites, direct search, social media etc.) to fit the profile needed;
Advertising in the best/appropriate format using also his/her strong networking skills.
Screening & Selection
Implement the selection process (résumés, interviews, educational or professional experience, references, technical testing);
Give feedback to hiring managers on the whole processes and candidate profile;
Propose improvement of the recruitment procedures if needed and requested by the hiring managers.
Employer branding events:
Act as an Ubi Ambassador; build and maintain strong relationship with potential candidates, represent Ubi in external events.
Requirements
University degree in HR, Psychology, Business Administration or related field;
Strong recruitment experience- minimum 3 years;
Experience managing and continuously improving HR Recruitment processes in order to support business objectives;
Knowledge and experience in Microsoft Office (Excel, Word and Power Point);
Initiative, ownership, creativity, passion;
Strong profile searching, assessment skills;
Advanced English level;
Good communication skills (written and verbal).
Additional Information
We are Ubisoft:
Our heroes are full of character. Full of their own challenges, hopes and dreams. Just like our colleagues. Ubisoft is a leading creator, publisher and distributor of interactive entertainment and services, with a rich portfolio of world-renowned brands. The teams throughout Ubisoft's worldwide network of studios and business offices are committed to delivering original and memorable gaming experiences across all popular platforms.
Combining passion and performance, our teams bring ideas to life. More than just games, we strive to create immersive and engaging worlds that offer moments of escape, fun and adventure as well as opportunities for self-discovery and learning.
In an ever-evolving industry Ubisoft teams are eager to enrich players' lives with unique and memorable gaming experiences.
We want you to be our partner in this, we want you to evolve with us.
Deadline for applications: 24.08.2017.