Oglas dostupan i osobama sa invaliditetom
Oglas dostupan i studentima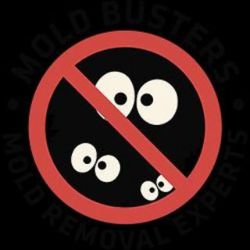 Mold Busters is a proud Canadian mold remediation company. We have taken on the challenge to fight mold, one household at a time!
The mold remediation specialists at Mold Busters use the latest tools and technology and the most reliable mold remediation and inspection techniques.Our specialists have extensive knowledge and training, allowing them to remove mold from homes, offices, buildings and other spaces quickly, safely and efficiently.
We are looking for 1 person to join our well-established team in Serbia, Belgrade.
Social Media Killer
Remote position
Requirements:
Impeccable English and/or French communication skills
Advanced knowledge of social media (Facebook, Youtube, Quora, Reddit, Vimeo, Instagram...)
Proven track record using social media and bringing in leads
Advanced written communication
Very organized and responsible, willing to learn and improve
Advanced computer literacy
Minimum high school diploma
Experience with management of social media profiles is a must!
We offer:
Motivating compensation + bonuses
Comfortable working environment in a well-established team
Training and knowledge improvement
Opportunities for promotion
Estimated salary:

300,00 - 1.200,00 USD
Deadline for applications: 17.08.2018.