Are you auto-motivated? Welcome!
Continental develops pioneering technologies and services for sustainable and connected mobility of people and their goods. Founded in 1871, the technology company offers safe, efficient, intelligent and affordable solutions for vehicles, machines, traffic and transport. In 2016, Continental generated sales of €40.5 billion and currently employs more than 227,000 people in 56 countries.
Information management in and beyond the vehicle is at the very heart of the Interior division. The product portfolio for different types of vehicles includes: instrument clusters, multifunctional and head-up displays, control units, access control and tire-information systems, radios, infotainment systems, input devices, control panels, climate control units, software, cockpits as well as services and solutions for telematics and Intelligent Transportation Systems. The Interior division employs more than 43,000 people worldwide and has generated sales of €8.3 billion in 2016.
Due to the opening of our new research and development center for the Interior division in Novi Sad, we are looking for a:
Software Developer for Computer Application Development (m/f)
Novi Sad (IT industry)
Job description:
There are those of us who develop software for the future cars and those who provide them the tools to do so. For our SWATT development (Software test tool for all software levels), we are looking for a Software Developer to join our team of specialists.
As Developer for SWATT, you will use new technologies and develop using modern agile work style. Our product is used by more than 1000 Engineers spread in 15 different locations worldwide. You will work in close interaction with them, sharing your knowledge and customizing our tool.
We are a young and dynamic team with one simple target: provide the best software engineering solutions.
A mentor will support you to stepwise take over own responsibility after an initial training phase which will familiarize you with our products, tools, processes and organization.
Qualifications:

University degree in a relevant field (i.e. Computer Science, Automatics, Electronics...)
Good knowledge of minimum 2 programming languages (form: JAVA, C, C++, C#)
Knowledge of XML and scripting languages is an advantage
Knowledge of Embedded SW domain is an advantage
Eclipse plug-in development experience is a plus
Good writing, reading and speaking English skills
Good customer orientation capabilities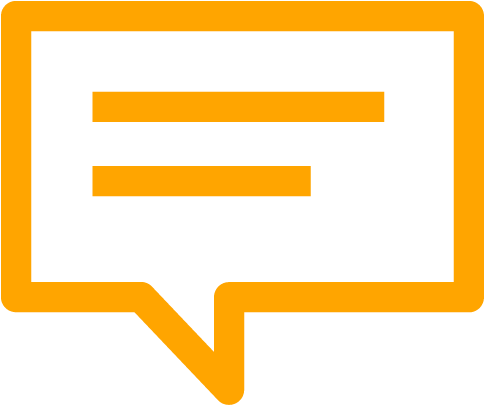 If you are interested in this job position, you can send us your resume and letter of application via poslovi.infostud.com. Application deadline is 12.02.2018. Only short listed candidates will be contacted.
Find out more about Continental: