Are you auto-motivated? Welcome!
Continental develops pioneering technologies and services for sustainable and connected mobility of people and their goods. Founded in 1871, the technology company offers safe, efficient, intelligent and affordable solutions for vehicles, machines, traffic and transport. In 2016, Continental generated sales of €40.5 billion and currently employs more than 227,000 people in 56 countries.
Information management in and beyond the vehicle is at the very heart of the Interior division. The product portfolio for different types of vehicles includes: instrument clusters, multifunctional and head-up displays, control units, access control and tire-information systems, radios, infotainment systems, input devices, control panels, climate control units, software, cockpits as well as services and solutions for telematics and Intelligent Transportation Systems. The Interior division employs more than 43,000 people worldwide and has generated sales of €8.3 billion in 2016.
Due to the opening of our new research and development center for the Interior division in Novi Sad, we are looking for a:
Software Developer for MATLAB Application (m/f)
Novi Sad (IT industry)
Job description:
If you get bored quickly, here is the right place for you! What will you do?
Lots of varied activities that make each day different.
Development in Matlab for tools designed to test Model Driven Developed projects.
Support for Matlab users in Continental, worldwide.
You will have the possibility to define concepts, to implement your own ideas, and learn from the experience of the people you get in contact with.
A mentor will guide you step by step through the tasks, and you'll be part of a young, enthusiastic, and welcoming team.
Qualifications:

Matlab, Simulink, Stateflow
Code generation with Embedded Coder or another code generator tool
M scripting is a plus
C knowledge is a plus
Analytical thinking
Good knowledge of English
Curiosity & a thirst for knowledge are key!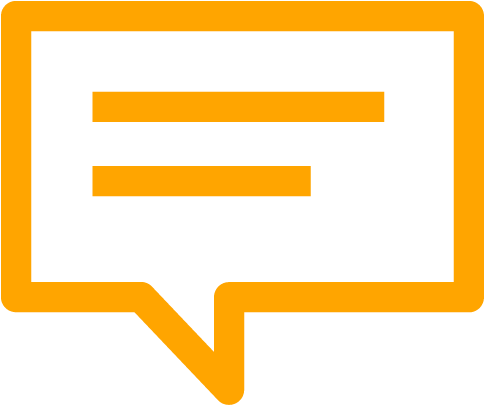 If you are interested in this job position, you can send us your resume and letter of application via poslovi.infostud.com. Application deadline is 12.02.2018. Only short listed candidates will be contacted.
Find out more about Continental: