Oglas dostupan i osobama sa invaliditetom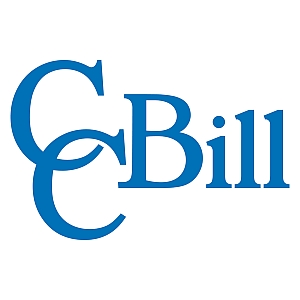 Software Operations Engineer
Location: Novi Sad, Belgrade
We are looking for:
A dynamic and driven Software Engineer who takes pride in solving tough problems. The candidate will work with an international team of software engineers with responsibility for maintaining code and applying upgrades for CCBill's existing product line, with a large focus on business critical products.
We are a company with an exciting pace but a casual, relaxed atmosphere. You will work under the guidance of a team lead and alongside software testers to provide the highest quality software to both internal and external users.
Attendance requirements
This position is full time. The employee is expected to work 40 hours weekly and to participate in an on-call rotation (2 weeks total per rotation: 1- week primary, 1 week secondary)
Qualifications:
Extensive understanding of programming concepts (Java and Perl) and best practices and Linux operating systems
Excellent troubleshooting and diagnosing system issues (a majority of what you will do).
Experience with RDBMS (MySQL preferable) and ORM technologies.
Experience using an IDE, such as Eclipse/NetBeans/IntelliJ.
Experience using front-end web technologies (HTML/Javascript/CSS).
Experience with an Application Server such as Tomcat.
Knowledge of Spring framework.
Knowledge of JMS implementations.
Knowledge of build tools such as Maven and/or Ant.
A high degree of flexibility and creativity.
Ability to work in and embrace a team environment.
Shell scripting, PHP, and/or C/C++ knowledge is a plus
Key duties and responsibilities:
Extensive understanding and experience with core programming languages, Linux operating systems
Maintains existing codebases and applies upgrades to CCBill's existing product lines.
Constant learning of CCBill's existing product lines.
Interacting with Software Testers and Software Operations Manager to ensure all code is modified with minimal impact on daily operations.
What we offer:
In addition, we offer competitive salary packages and great benefits that include:
A highly talented, professional and friendly team
The ability to use cutting edge technologies
Possibility for personal and professional growth
Colorful offices in Novi Sad
Soft drinks, tea, coffee, and fruit
Social activities and very friendly working environment
Private health insurance
Casual Fridays
All benefits paid pursuant to relevant Serbian laws
If you are interested in this position, please send a covering letter and CV in English!
Deadline for applications: 30.06.2019.