Are you auto-motivated? Welcome!
Continental develops pioneering technologies and services for sustainable and connected mobility of people and their goods. Founded in 1871, the technology company offers safe, efficient, intelligent and affordable solutions for vehicles, machines, traffic and transport. In 2016, Continental generated sales of €40.5 billion and currently employs more than 227,000 people in 56 countries.
Intelligent commercial vehicles are at the very heart of interior division especially business unit Commercial Vehicles and Aftermarket (CVAM).The product portfolio for different types of vehicles includes: innovative Highly Automated Driving (HAD) system solutions, radar sensors, intelligent cameras, multi-functional and head-up displays, instrument clusters, control units, access control and tire-information systems, radios, infotainment systems, input devices, control panels, climate control units, software, cockpits as well as services and solutions for telematics and Intelligent Transportation Systems. The Interior division employs more than 43,000 people worldwide and has generated sales of €8.3 billion in 2016.
If you want to change the future of mobility, join the new research and development center for the Interior division in Novi Sad. We are looking for a:
Software Quality Engineer (m/f)
Novi Sad (Automotive IT)
Job description:
Ensure process conformance and quality of delivered code according to the defined coding guidelines.
Participate in requirements and design reviews.
Collect and analyze specific software key performance indicators.
Collaborate with Software Project Manager in order to ensure the best project approach.
Report quality issues to the involved stakeholders.
Perform, prepare and participate in internal assessments.
Plan and track corrective and preventive actions.
Qualifications:

University Degree (Computer Science, Electronics, Informatics) or equivalent technical discipline.
Basic knowledge of C / OOA / OOD / C++.
Basic knowledge of Embedded Systems.
MS Office Applications(Word, Excel, Power Point, Access).
Very good verbal and written communication skills in English.
Knowledge of ISO/TS-16949/CMMI/Automotive SPICE and embedded software development is considered to be an advantage.
Previous experience in R&D (e.g. automotive SW development) is considered to be an advantage.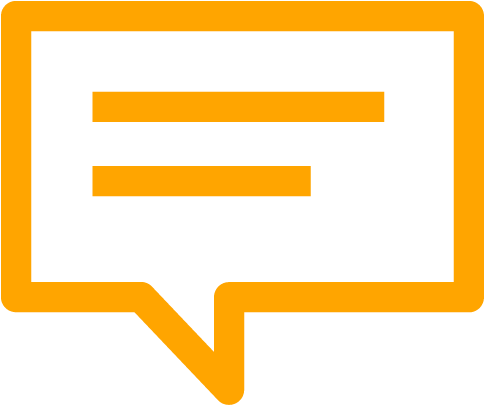 If you are interested in this job position, you can send us your resume and letter of application in English language via poslovi.infostud.com. Application deadline is 11.05.2018. Only short listed candidates will be contacted.
Find out more about Continental: