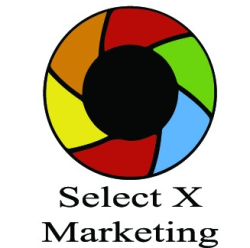 We are one of the fastest growing content writing teams in Serbia. We collaborate with a number of foreign companies to produce excellent content and make sure that every need of our customers is met in a timely fashion.
Currently, we are looking for a System Administrator who will manage the internal infrastructure and support company's ticket systems.
System Administrator
Belgrade
RESPONSIBILITIES:
User support and desktop operating system/application support;
Maintenance of office structured cabling;
Technical maintenance of computer systems and office equipment;
Help support the Active Directory, Windows, and Linuх servers.
REQUIRED SKILLS AND EXPERIENCE:
At least 3 years of work-related experience;
Excellent knowledge of LAMP;
Experience in administration of Windows server systems, basic understanding of Active Directory;
Understanding the architecture of Web servers;
Basic knowledge of networking and PC architecture, experience with setting up and tuning hardware (laying and maintaining structured cables, assembling and repairing PCs, diagnosing and maintaining the equipment).
ADDITIONAL COMPETENCES:
Experience working on helpdesk (service desk) and user support;
Experience working with Linux;
Spoken English.
WE OFFER:
Professional Development;
Competitive compensation and benefits package;
Comfortable workplaces with the most up-to-date equipment;
Friendly atmosphere, concern for the comfort of specialists;
Tea, coffee, milk and cookies on the expense of the company.
Deadline for applications: 24.10.2019.