Oglas dostupan i osobama sa invaliditetom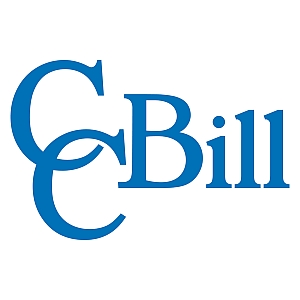 We are looking for:
Systems Engineer
Location: Novi Sad
What we need?
We need an experienced professional who will be responsible for handling day-to-day project work, including providing proof-of-concept deliverables, product analysis, technical leadership, and architectural input for multiple concurrent initiatives.
Attendance Requirements:
This position is full time. The employee is expected to work 40 hours weekly, Mon-Fri.
Employee will be part of a 24/7 on-call roster.
What we offer?
Highly talented, professional and friendly team
Low stress work environment
Excellent salary
Private health insurance
Flexible working hours
The ability to use cutting edge technologies
Possibility for personal and professional growth
Colorful offices in the city center
Free soft drinks, fruit, sweets, tea and coffee
Do you have the following?
2+ years' experience SOAP and REST interfaces, experience working with API's
2+ years' experience working with Puppet (preferred), Chef, or other configuration management and deployment frameworks
3+ years' experience with apache, tomcat, scripting languages, SSL, web protocols
2+ years' experience managing and administering MySQL (preferred), PostgreSQL, or other SQL based relational databases
3+ years' experience maintaining enterprise Unix/Linux environments.
Experience with event management, incident handling, and problem resolution
Strong communication, documentation, and analytical skills
The ability to handle stressful situations and tight deadlines in a fast-paced environment
Working knowledge of ITIL, ITSM, and INFOSEC best practices
Ansible, Salt, fabric, Terraform or other automation tools experience
And possibly the following:
Layer 7 switching, application delivery, and global services load balancing
Working knowledge of software development practices a plus
Then join our team and we promise an experience like no other!
If you are interested in this position, please send a covering letter and CV in English electronically.
Deadline for applications: 13.06.2018.