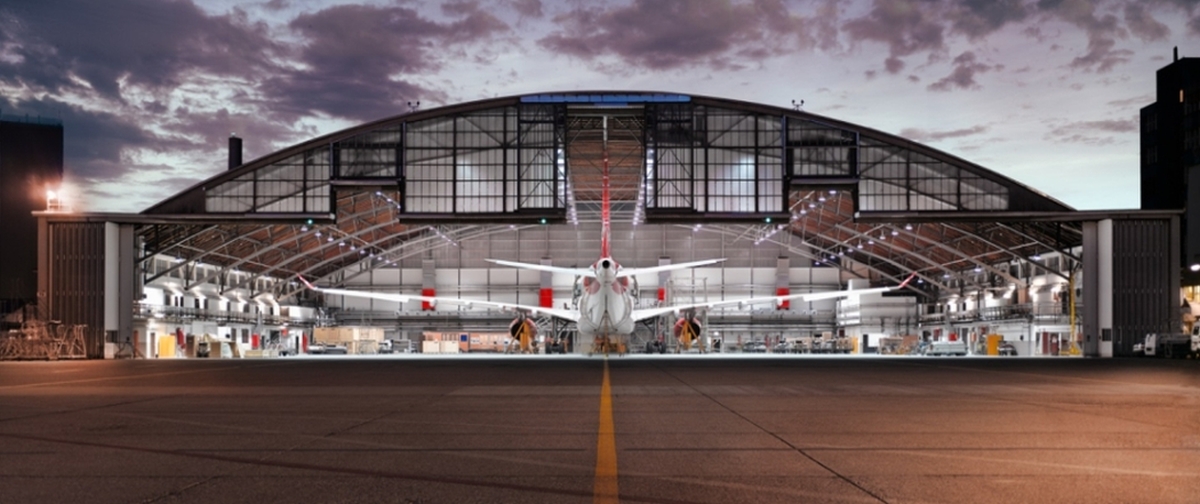 Join us in our Excellence Centre in Belgrade!
Headquartered at Zurich Airport in Switzerland, SR Technics is one of the world's leading independent providers of technical services for the civil aviation sector. It provides services to about 500 airline customers through an extensive network of international operations and sales offices in Europe, America, Asia and the Middle East.
Part of SR Technics' vision is to have a global footprint that brings SR Technics closer to our customers wherever they are in the world, with the right services and know-how in the right place.
To meet the highly ambitious strategic growth plans SR Technics is currently looking to select a confident and enthusiastic:
Talent Acquisition Expert
As a part of Human Resources department, a Talent Acquisition Expert is responsible for ensuring that the organization can attract, develop and retain the right resources, capabilities and talents in line with the business requirements now and in the future.
Your responsibilities:
Build and manage the pool of candidates for the key groups (temporary and permanent positions)
Provide support to hiring managers in defining and reviewing requirements for the role prior to start of selection
Assess and select the best possible talent (both internally and externally) by utilizing innovative assessment and selection techniques used to maximize the right recruiting decisions
Manage the candidate debrief process to support Line Managers in making selection decisions
Analyze psychometric tests, if needed, and provide related feedback to Line Managers and candidates
Act as an owner of the end-to-end candidate management process to ensure a market leading candidate experience
Support managers, new-joiners and transitioning employees in induction processes
Collect and analyze resource data, such as turnover, retention, new hires, productivity and capability and providing reports
Support managers in the talent identification processes by collecting and collating data and information from managers and performing appropriate analysis
Assist in continuous improvement projects within the Human Resources
Your profile:
To fulfill this position successfully, your qualifications must include:
Master's degree
Education in Organizational Psychology would be strongly desired
Further education or training in Human Resources Management would be a plus
5+ years of working experience in operational HR management or as an HR generalist
Proven expertise in professional recruitment and selection
Experience in Talent Management would be considered as an asset
Knowledge of current recruiting trends and best-in-class recruiting practices
Working experience in international environment would be strongly desired
Strong interviewing skills and additional assessment skills
Fluency in English (both oral and written)
IT literacy (e.g. MS Office, HR Software)
Excellent communication and interpersonal skills
Customer-oriented person able to work in a team
Your chance:
An attractive position in a global and dynamic company in the aircraft maintenance business
Competitive employment conditions
Opportunity for professional and personal development
Thank you for your interest.
By submitting your application, you give your consent that all personal data you have submitted here may be processed by us for the purposes of the selection process in our company.
Please note that only candidates selected for the interviews will be contacted.
Deadline for applications: 27.05.2017.