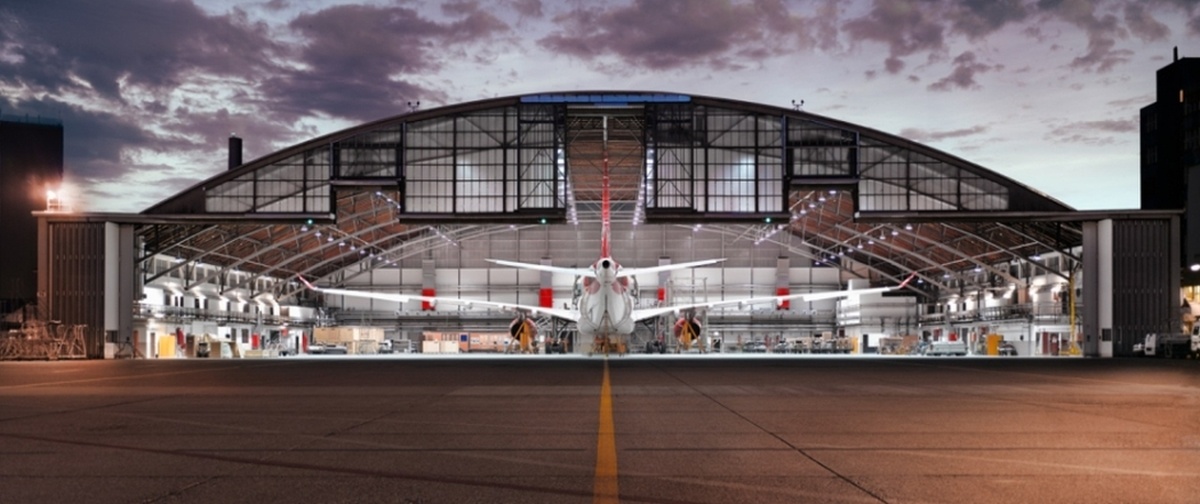 Join us in our Excellence Center in Belgrade!
Headquartered at Zurich Airport in Switzerland, SR Technics is one of the world's leading independent providers of technical services for the civil aviation sector. It provides services to about 500 airline customers through an extensive network of international operations and sales offices in Europe, America, Asia and the Middle East.
Part of SR Technics' vision is to have a global footprint that brings SR Technics closer to our customers wherever they are in the world, with the right services and know-how in the right place.
Trade Compliance Manager
The Trade Compliance Manager will support company's development in Internal Trade Compliance throughout the Group with focus on all Trade compliance relevant topics.
Your responsibilities:
Provide overall management of trade compliance efforts to ensure ongoing compliance with all laws and regulations applicable to company-wide import and export transactions (classification, valuation, origin, etc.)
Coordinate global importation and exportation procedures incl. documenting, archiving of all relevant papers, procedural control adhered regulations and reporting information towards internal and external authorities
Process development to initiate Policies and Procedures which document import and export compliance
Oversight all trade compliance activities for the import and export control classification of the products under Harmonized Tariff Schedule
Be a focal point of contact for outside audits of site import and export control policies and procedures
Review, qualify and provide advice and direction on contractual import and export terms in order to identify, assess and mitigate impact of commercial risk on the business for all relevant contracts
Maintain close working relationships with Finance, legal counsel and business managers to ensure a co-operative and seamless execution of the import and export procedures
Your profile:
To fulfill this position successfully, your qualifications must include:
Degree in Economics (specifically related to international trade)
3+ years of experience in Trade Compliance in an international logistics setup (desirably in MRO industry)
Basic knowledge in Finance and Legal
IT Literacy (SAP and MS Office knowledge)
Fluency in English
Strong communications skills and ability to communicate with stakeholders on various levels
Detail-oriented and well-organized person
Your chance:
An attractive position in a global and dynamic company in the aircraft maintenance business
Competitive employment conditions
Opportunity for professional and personal development
Thank you for your interest.
By submitting your application, you give your consent that all personal data you have submitted here may be processed by us for the purposes of the selection process in our company.
Please note that only candidates who meet the listed requirements will be contacted.
Deadline for applications: 31.10.2019.