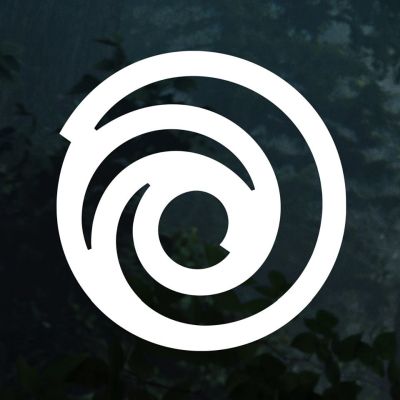 UI ARTIST
Belgrade
Job Description
Job Summary:
As a User Interface Artist at Ubisoft, you will be working closely with the User Interface Lead and Art Director, establishing the look and feel of the User Interface for our games. In collaboration with the Design and Programming teams, you will be responsible for conceiving, prototyping and producing User Interface assets, as well as implementing them into the game.
Responsibilities:
Work with the Design Team to determine the functionality and features of a User Interface;
Autonomously execute and prepare the necessary graphic assets for the product's menus and/or heads up display;
Ensure a smooth implementation matching the intention, by yourself or with the assistance of the Programming team;
Maintain quality, efficiency and consistency across your work.
Qualifications
Requirements:
Video-gaming culture and interest in video-games development;
Previous experience in a graphic design role (portfolio needed);
Proficiency in Photoshop, Illustrator or other visual design tools;
Good Artistic skills (proportion, composition, color);
A keen eye for usability and clarity;
Algorithmic thinking and interest in the implementation aspect of the User Interface;
Up-to-date with the current design and typographical trends;
Good verbal and written communication skills;
Fluency in English.
Nice to have:
Previous work experience as a User Interface Artist for commercial products;
Proficiency in Adobe Flash;
Relevant experience with any Game Editors will be taken into account;
ActionScript, HTML or JavaScript knowledge is considered a plus;
Proficiency with any Node-Based software is appreciated.
Deadline for applications: 24.09.2017.