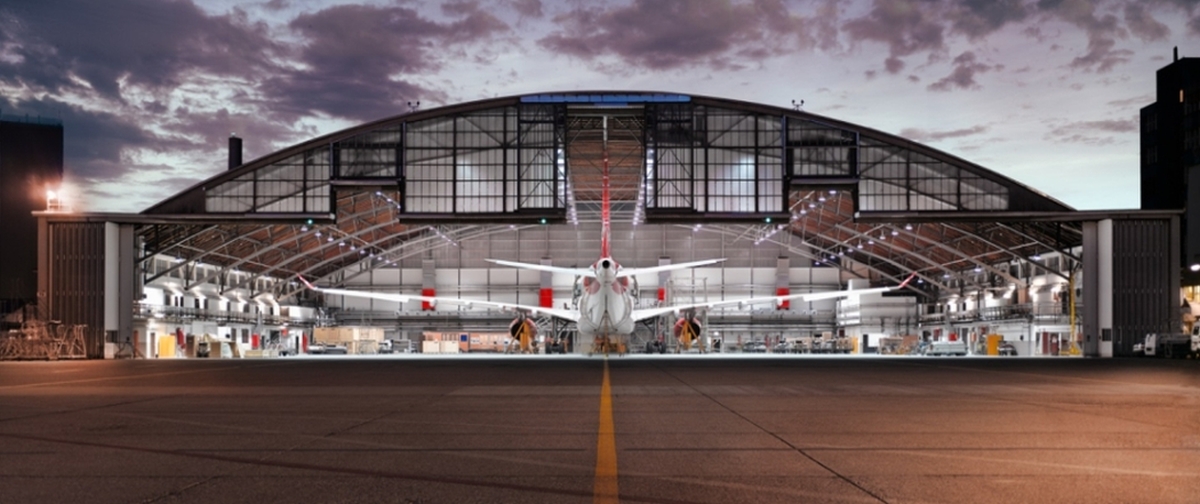 Join us in our Excellence Centre in Belgrade!
Headquartered at Zurich Airport in Switzerland, SR Technics is one of the world's leading independent providers of technical services for the civil aviation sector. It provides services to about 500 airline customers through an extensive network of international operations and sales offices in Europe, America, Asia and the Middle East.
Part of SR Technics' vision is to have a global footprint that brings SR Technics closer to our customers wherever they are in the world, with the right services and know-how in the right place.
To meet the highly ambitious strategic growth plans SR Technics is currently looking to select a confident and enthusiastic:
Vendor Performance Specialist
The Vendor Performance Specialist is responsible for managing suppliers, proactively monitor repair orders in the chain, issue reminders to suppliers and freight forwarders based on given time stamps and for proactively alerting and escalating deviations from agreed turnaround time (TAT). The position holder acts also as single point of contact for customer requests for the assigned suppliers / purchasing groups concerning the TAT and customer demands. He/she is also accountable to expedite relevant open Repair Orders.
Your responsibilities:
Manage and pro-actively monitor the repair orders within the global SR Technics network
Build-up and nurture relationship with vendors / suppliers
Liaise with repair facilities around the globe, manage all informational aspects and support them in the day-to-day activities related to repair orders
Communicate between the stakeholders (internal and external)
Issue reminders based on time stamps in SAP
Act as a single point of contact to customer support team for material availability in collaboration with Repair Order Management and Planning
Work in close collaboration with logistics to avoid transportation delays
Mitigate potential operational risks
Comply the quality and safety standards
Comply the FAA, EASA and any other aviation safety regulations as requested by customers for handling aircraft material
Ensure compliance with safety standards, manage the supporting Safety Management System and foster a rigorous safety culture and awareness
Support projects as requested by superiors
Your profile:
To fulfill this position successfully, your qualifications must include:
Technical education or education in Business Administration
Further education in Supply Chain Management or Logistics would be a plus
Professional experience in Procurement / Logistics (min. 3 years would be desired)
Industrial experience in Aviation / MRO would be an asset
Advanced MS Office skills
Fluency in written and oral English
Strong communication and interpersonal skills
Customer-oriented person
Your chance:
An attractive position in a global and dynamic company in the aircraft maintenance business
Competitive employment conditions
Opportunity for professional and personal development
Thank you for your interest.
By submitting your application, you give your consent that all personal data you have submitted here may be processed by us for the purposes of candidate selection process in our company.
Please note that only candidates who meet the listed requirements will be contacted.
Deadline for applications: 23.03.2018.