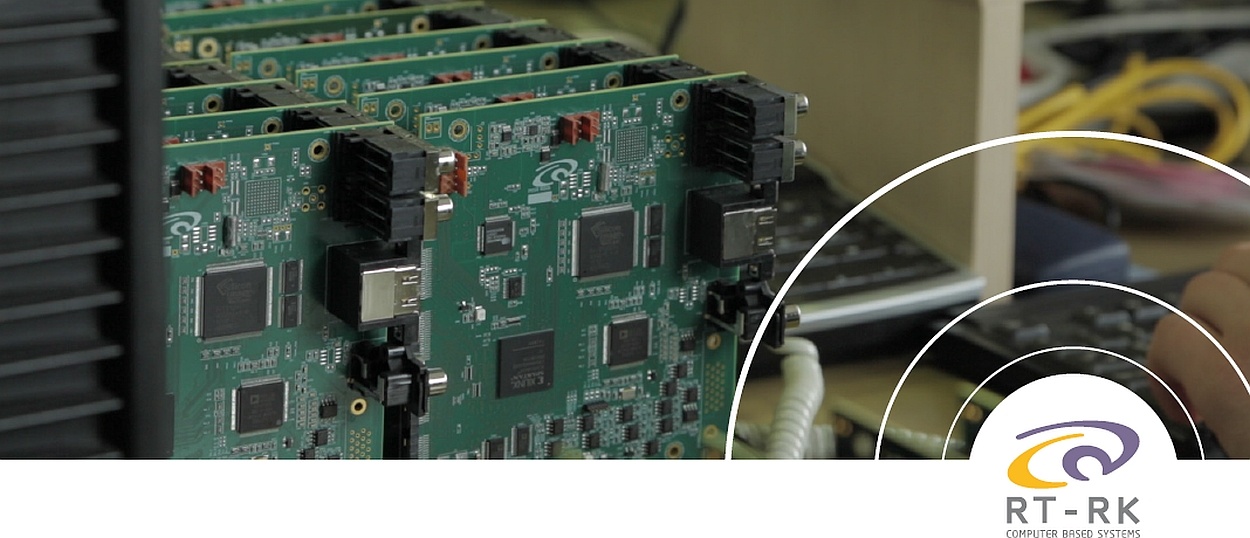 Verification Engineer
As a design/verification engineer you will be part of a integrated Digital Design and Verification technology team involved in development of Video processing or Ethernet Switch modules and technologies embedded into FPGA based SOCs or ASIC.
You will be responsible for developing design corresponding test plans, architecting and developing verification environments, verification of complex designs until coverage goals are achieved dynamically or statically, and completing all required verification activities at IP, sub-system, SoC, and system/architecture level to insure high quality commercial success of our products. These positions range from entry-level to Expert/Architect.
You will have a great opportunity to work on cutting edge digital chipsets, leverage your pre and post silicon debug expertise, and develop the industry best-in-class SOC verification methodologies.
Preferred skills and knowledge:
Analytic and debugging skills.
Good knowledge of digital design.
Understanding of Object Oriented Programming (OOP) concepts.
Digital Logic verification and principles, SoC architecture, including Ethernet, communications peripherals, multi-domain clocking, power management, AMBA bus protocols such as AHB and AXI.
Assertions and formal verification
Experience with Ethernet protocol.
In-depth knowledge of SoC architecture, including CPUs (preferably ARM), communications peripherals, multi-domain clocking, bus & interconnect structures, memory systems, and power management.
Experience with Formal Verification methods and tools.
Requirements:
A minimum of 1 year of experience in the following areas:

Hardware verification languages (HVL) such as SystemVerilog testbench (OVM/UVM) and SystemC
Hardware description languages (HDL) such as Verilog, SystemVerilog and VHDL
Scripting languages (Perl, Tcl, or Python)

Good knowledge of English, both written and spoken
Orientation towards team work
Initiative and independence in solving daily tasks
Benefits of joining our team:
The result of your work will be integrated into the products of world leading companies
Professional and academic development in cutting edge technologies, as well as support for participation in national and international scientific conferences
Well paid job
Work in a new and modern setting with the latest platforms and tools
Pleasant and relaxed atmosphere, team spirit, team-building activities (recreation, entertainment, cultural events ... )
Flexible work schedule and casual dress code
Possibility to travel and work abroad in joint projects with global leading companies
Location: Novi Sad
We thank all the candidates that show interest in our company, but only shortlisted candidates will be contacted.