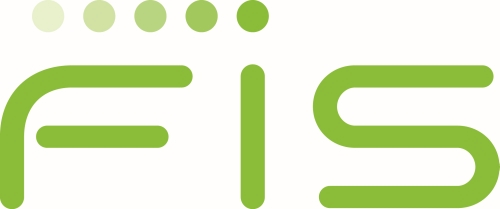 Web UI Developer
Belgrade
About Us
FIS is a global leader in financial services technology, with a focus on retail and institutional banking, payments, asset and wealth management, risk & compliance, consulting and outsourcing solutions. Through the depth and breadth of our solutions portfolio, global capabilities and domain expertise, FIS serves more than 20,000 clients in over 130 countries. Headquartered in Jacksonville, Fla., FIS employs more than 53,000 people worldwide and holds leadership positions in payment processing, financial software and banking solutions. Providing software, services and outsourcing of the technology that empowers the financial world, FIS is a Fortune 500 company and is a member of Standard & Poor's 500® Index.
Job Description:
APT are seeking to expand our development team with a focus on web UI design and implementation. APT has a hosted web based batch reporting solution with a user interface built on HTML5, JavaScript and Angular. The role will have responsibility for:
Maintenance on the existing user interface
Development and deployment of a new user interface
Design and innovation around future UI enhancements
You'll be working with an experienced back-end and database development team in an Agile/Scrum environment who will help you to gain a strong understanding of the process, requirements and use cases for the system.
Qualifications:
Computer Science degree or equivalent
3 years+ commercial development experience building responsive UIs for web applications
Responsibilities:
Be involved in the full development lifecycle from design to delivery into production
Take ownership for the effective resolution of issues as they arise at the direction of the product owner
Work with the development team on maintenance and new development activities
Work with the product owner to design UX solutions to user needs
Skills:
Experience working with HTML5, JavaScript and Angular v1.x
Automated testing of Web UI including Selenium or equivalent
Experience working in a team across the whole development lifecycle
Desirable:
Experience of Agile/Scrum development practices
Experience building applications with Node.JS
Knowledge of relational databases (MySQL and MS SQL in particular)
We look forward to receiving your application. Please use only the button below in order to apply (only complete online applications will be considered).
Deadline for applications: 23.11.2017.