Why us?
VOYEGO TO PRESENT NEW OFFERING AT THE AVIATION FESTIVAL ASIA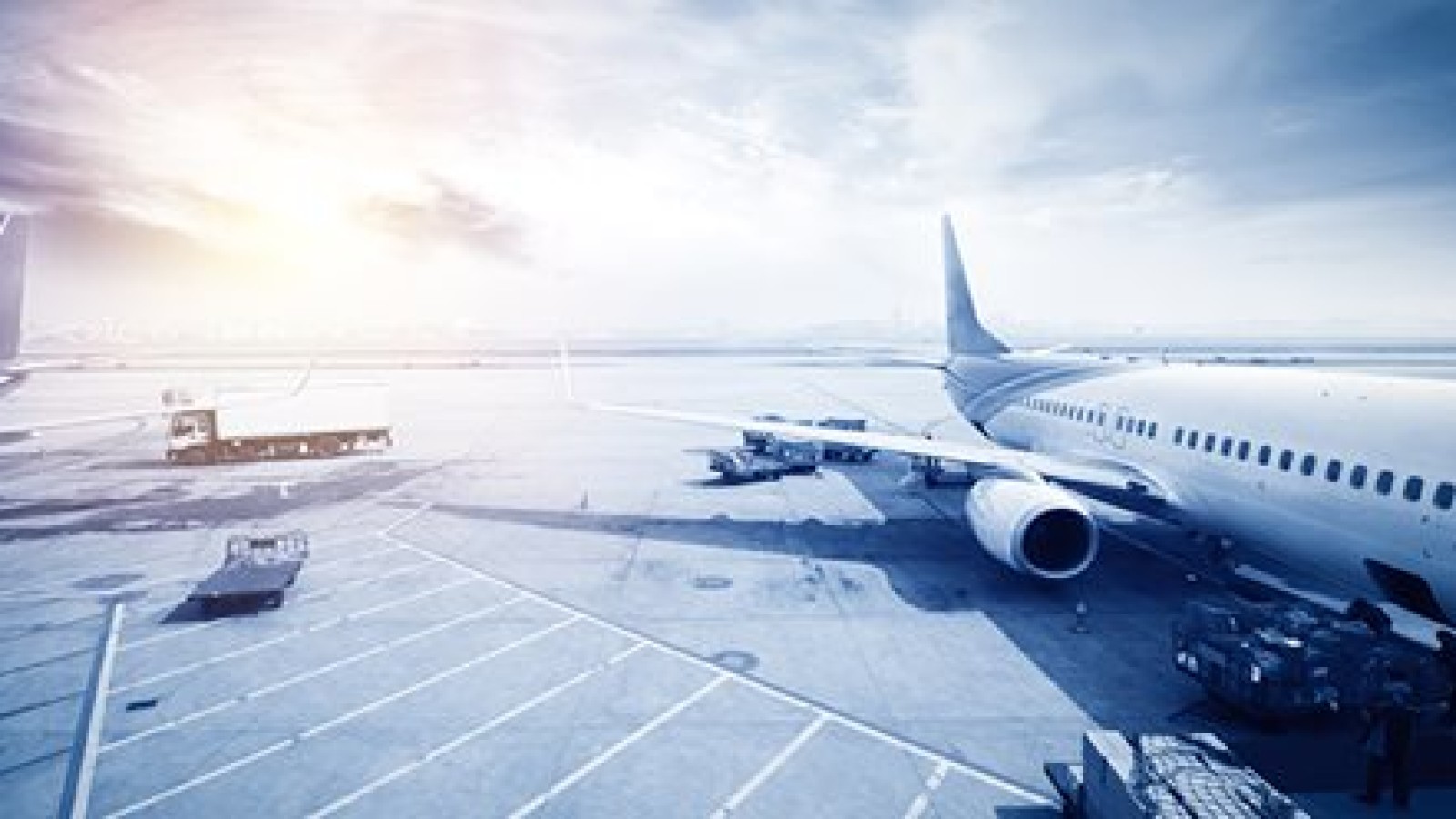 We like being part of pushing boundaries so we couldn't miss the opportunity to be a Gold Sponsor at the Aviation Festival Asia, Asia's largest commercial aviation event, held 27-28 February 2019 at Suntec Convention Centre, Singapore.

Voyego, the travel and mobility department within Comtrade group, recently launched a new offering focused on improving airlines' payments systems and UI. Apart from this, Voyego also presented Adnexa – a demand-side, open and customizable digital platform that enables airlines' ancillary managers to generate additional ancillary revenue by allowing advertisers to place their ads on different airlines' channels to reach specific passengers. Adnexa was launched last year at the Aviation Festival Asia.

This years' main stage presentation was held as part of the Air Retail & Payments Show. Our representative was Vojin Rakonjac, Head of Payment Solutions at Voyego. He talked about how airlines can transform payment experience using their current infrastructure, online payments and why airlines are lagging behind other online merchants, and why understanding passengers' online purchase behaviour is crucial for a successful airline.

He also addressed the issue of which real-life challenges airlines need to solve to deliver a better payment experience for passengers and how (not)difficult it is to enable an optimal payment experience and uplift existing legacy systems.

On the same day, Ivan Miletić, UI Architect at Voyego, spoke at the Airline University about an interesting topic – "End of UX: Journey from commodity and depreciation".

​Those who wanted to, could join Oliver Lynch, Director for Business Development, at the on-floor seminar the next day. He held a talk on how airlines can leverage digital platforms to boost their ancillary revenue.