AWS Cost Optimizer
Beograd
18.11.2020.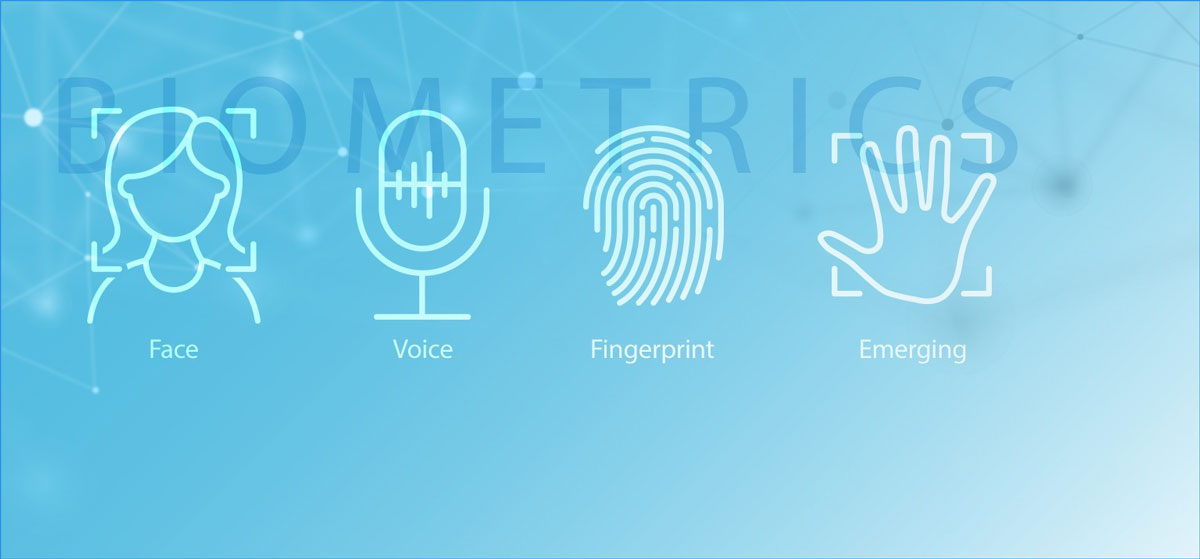 AWS Cost Optimizer
Location: Belgrade
Want to learn about biometric verification and work with the latest generation of smartphone technologies? Interested in learning new platforms and new technology? This is the job for you! Daon is an innovative provider of award-winning biometric identity assurance software products and services focused on meeting the needs of governments and large commercial organizations worldwide. We are currently looking for a highly motivated AWS Cost Optimizer to join the Cloud Services team in our new Belgrade office.
Your contribution:
You will work closely with a team of hard-working, super smart engineers to help to ensure that our cloud-hosted infrastructure is operating in a cost-effective manner and is in line with AWS best practices regarding, for example, right-sizing and elasticity. The individual will be responsible for, and be proficient at, managing the costs associated with hosted infrastructure and for liaising with the Daon finance team to ensure that AWS costs are allocated appropriately within Daon and that hosted customer invoices are calculated in a proper manner.
This is an exciting opportunity to work with a skilled team in an interesting and growing technology space. You will strive to innovate, apply best practices, and proactively drive down costs by challenging assumptions.
You have:
Excellent English language verbal and written communication skills
Proficiency in the MS Office suite and, in particular, numerical analysis with Excel using formulas, lookups, charts and pivot tables, etc.
Experience with manipulating large data sets. For example, data cleansing, import, export, and transformation, etc.
Experience with effective communication techniques in terms of presenting trends and key messages etc.
Adaptability and attention to detail
Excellent organizational and prioritization skills
Confidence to challenge assumptions and existing processes when needed
Knowledge of basic accounting practices with regard to departmental cost allocation, invoicing, purchase orders and cost tracking, etc.
Knowledge of basic cloud computing concepts, ideally in Amazon Web Services, such as elastic compute, managed database services, storage services, reserved instances, and savings plans, etc.
Ideally, some experience in working in a service delivery environment and awareness of concepts such as SLAs, Service Delivery Reporting and Change Management, etc.
We offer:
An opportunity to work in the growing world of biometric and identity management technologies
The chance to be part of an established & successful Cloud Services team
Competitive compensation & benefits
Flexible working environment to create a very balanced work/life schedule for you and your family
Possibility to travel abroad and much more!
Hiring process:
Qualified applicants will be invited to schedule a 30-minute introductory call with our HR Manager.
Candidates selected for 2nd round interview will then be invited to a series of practical interviews with members of the technical or functional team
Successful candidates will be selected and contacted with an offer to join our team.
If you believe you are the right person for this job, please send your CV to us. We are looking forward to hear from you. Only shortlisted candidates will be contacted. www.daon.com