Accounts Payable Expert (Temporary until 01.09.2022)
Beograd
11.12.2021.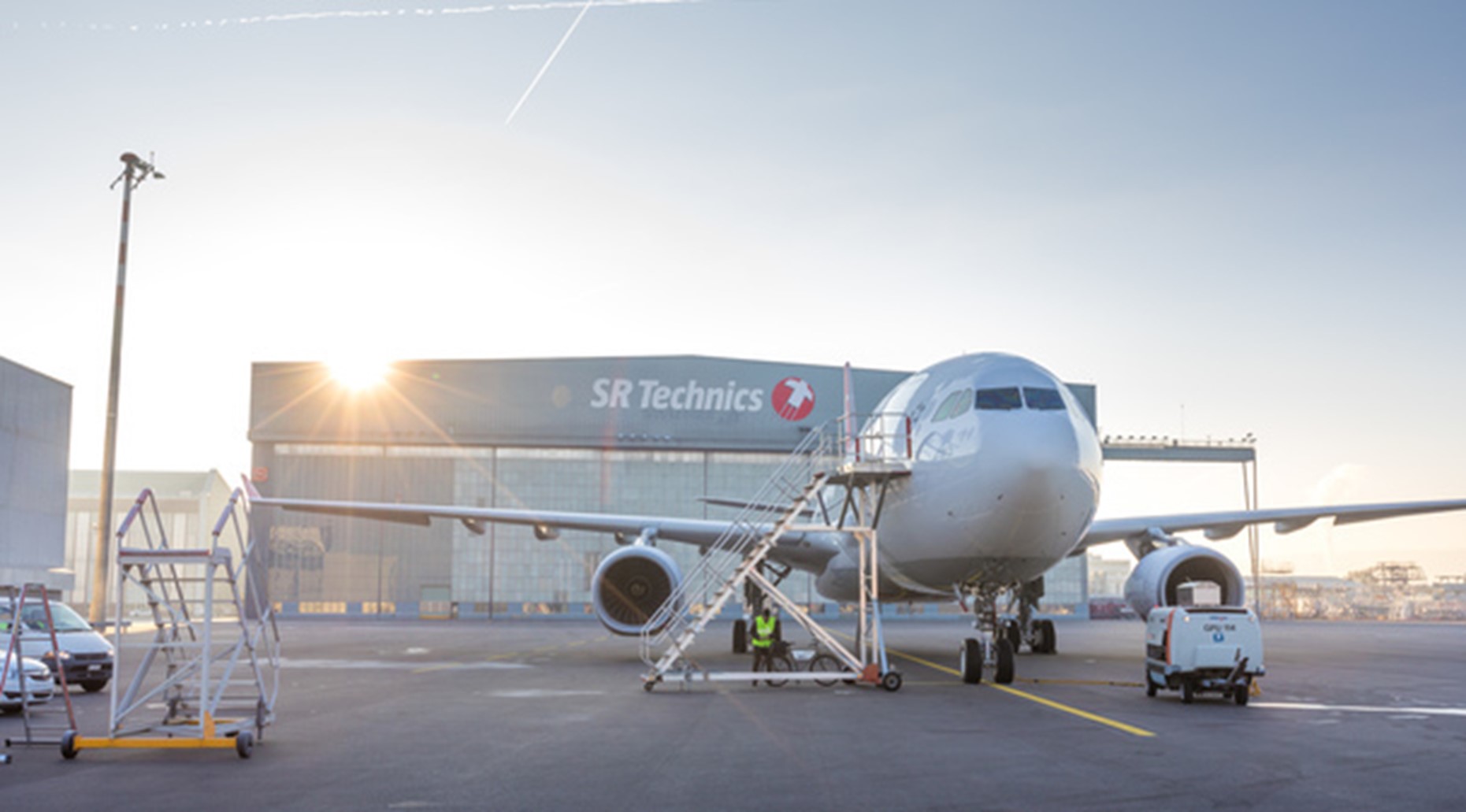 Join us in our Excellence Center in Belgrade!
At SR Technics we aspire to be the leading, most customer-centric and most innovative MRO company. To contribute to our mission, we are looking for Accounts Payable Expert.
Headquartered at Zurich Airport in Switzerland, SR Technics is one of the world-leading MRO service providers in the civil aviation industry and works with an extensive network of partners and business development offices in Europe, America, Asia, and the Middle East. We offer comprehensive, fully customized solutions for the Maintenance, Repair & Overhaul of aircraft engines, airframe, and components including impeccable technical support to over 500 customers worldwide.
To start your talent journey with us, apply now as:
Accounts Payable Expert
(Temporary position)
The position holder will be responsible for the Automatic Invoice Capturing and Approval Workflow System act as an interdepartmental interface to various teams (Accounts Payable, Procure to Pay, IT SAP and Web Services, GRC, HR, Cost Accounting, Master Data, Purchasing , Internal control and compliance, etc.). He/ She will be key user of the Automatic Invoice Approval Workflow System, tackle day to day problems in the tool, support other users and be the main contact for IT for technical issues. He/ She will be coordinating all accounts payable administrative tasks for a given vendors portfolio, from the receipt of the invoice to the payment, including proper reconciliation of the vendor accounts on a regular basis.
Your responsibilities:
Analyze and monitor day to day system activity.
Establish end user training and execute trainings wherever possible and necessary.
Review and manage sub-delegation of authority (DoA) on the basis of review and approvals by Internal Control
Investigate and resolve problems associated with processing of invoices and purchase order, act as 1st level of support to resolve A/P issues (system and processes)
Prepare reporting for internal and external users (department KPI's, reporting to Treasury dept…) and assist the Team Leader for month-end and year-end reporting
Supporting the team in resolving all A/P daily issues, tracking KPI's of assigned team
Assist in ad hoc projects as needed
Your profile:
University degree in Economics, IT, Administration equivalent or higher
3+ years' experience
SAP modules: FI/CO/MM and MS Office Skills desired
Your chance:
An attractive position in a global and dynamic company
Competitive employment conditions
Opportunity for professional and personal development
Thank you for your interest.
By submitting your application, you give your consent that all personal data you have submitted here may be processed by us for the purposes of candidate selection process in our company.
Please note that only candidates who meet the listed requirements will be contacted.
SR Technics is one of the world's leading providers of technical solutions to airlines. Through our integrated service solutions we make sure our customer airlines have airworthy aircraft ready and available to fly. To and from any destination. Around the clock, around the globe. Ref: FRSPP/7294
SR Technics Services d.o.o.
Ko smo mi?SR Technics pruža usluge održavanja, popravke i remonta aviona, motora i avio komponenata (MRO) i sarađuje sa preko 500 avio kompanija, avio lizing kompanija i proizvođača originalne avionske opreme. Sedište kompanije je u Cirihu, Švajcarska. Više od 80 godina, SR Technics pruža izuzetan kvalitet usluga i efikasna tehnička rešenja, zbog čega smo vodeća globalna kompanija u ovom sektoru avio idustrije. Verujući u moć  umrežavanja i sinergije, SR Technics gradi dugoročna partnerstva sa raznovrsnom ... Saznajte više
Iskustva zaposlenih
"Pridružio sam se kompaniji SR Technics Services krajem 2015. godine, od kada i vodim svoj tim koji pruža SAP usluge upravljanja informacionim sistemima i bavi se rešavanjem problema koji mogu nastati ... " Pročitajte celo iskustvo
Beneficije
EDUKACIJA, PROFESIONALNI RAZVOJ
OBUKE, KONFERENCIJE
DOBROVOLJNO ZDRAVSTVENO OSIGURANJE
Više o poslodavcu