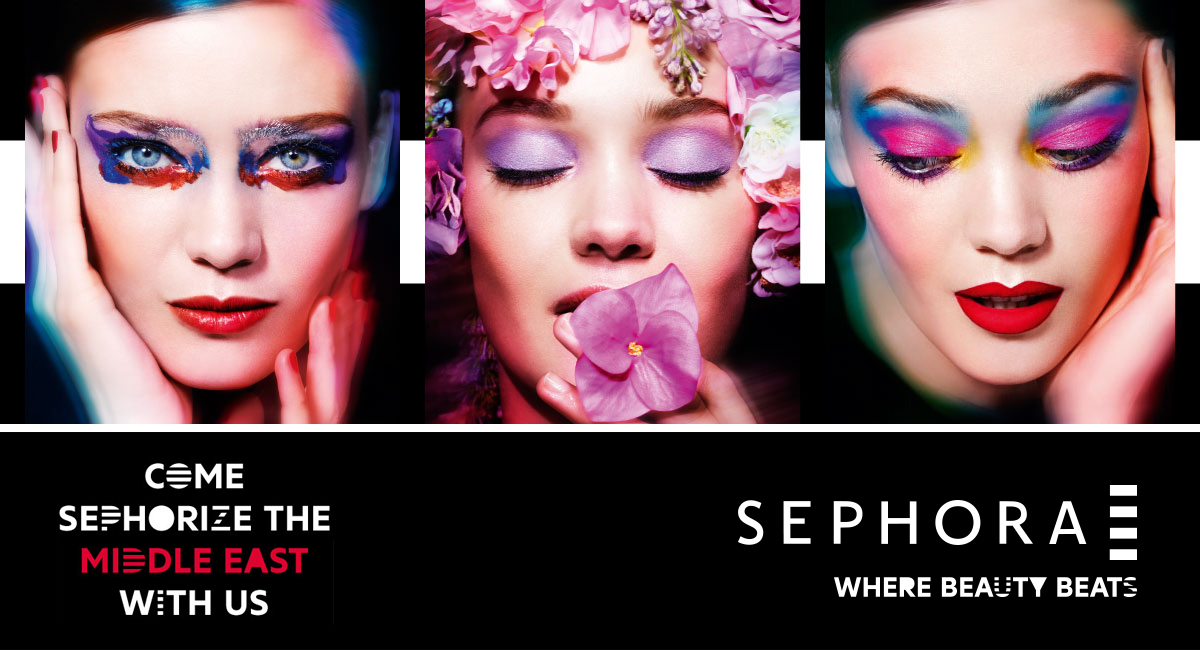 BEAUTY CONSULTANT– SALES
Located in Qatar - Doha
Number of staff required: 10
At Sephora Middle East, we believe it's about seeing the world differently. We respect all personalities and want you to express yours.
SEPHORA is all about an Amazing Beauty Selection
SEPHORA is a Fun Place to Learn
SEPHORA is Freedom with experience
SEPHORA has a Disruptive spirit
When you work for Sephora, you join a retailer like no other. We dedicate ourselves to having our employees live a unique job experience.
Come and sephorize the world with us!
---
YOUR RESPONSIBILITIES
Client experience: Welcome, listen to, understand, shape and satisfy client needs, exceeding their expectations. Ensure the client's satisfaction, even in difficult situations, turning to the management team when necessary. Win the client's loyalty.
Sales & operations: Collaborate in achieving sales objectives. Apply the sales policies and techniques established by Sephora. Apply the policies and procedures referring to products, testers, prices, merchandising, cash register area, personnel, etc. according to Sephora standards.
Know how: Project an exceptional image and body language in accordance with the guidelines set by Sephora. Keep up-to-date on trends and products. Attend all the training sessions indicated and planned by Sephora University. Know and respect the policies, procedures and guidelines. Possess self-control and set an example.
YOUR PROFILE - JOB REQUIREMENTS
Language: English compulsory, extra language is a plus. Verbal communication skills.
Age: 21+
Experience: Sales experience desirable however is not compulsory. Makeup experience is preferable.
Specific skills: Digital literacy
WE OFFER
Competitive salary and monthly bonuses
Training and education
Opportunity to work in friendly, fun and open working environment
Potential for career growth
To be a part of world famous company and work with globally recognized brands
If you believe you are the right candidate, please send your CV in English using Apply button no later than 6 January 2016. Make it happen, apply now.
Only shortlisted candidates will be contacted.