Business Intelligence Analyst
Beograd, Bul. Zorana Djindjica 64a
31.07.2021.

We are looking for a
Business Intelligence Analyst
to join our major digital growth journey!
Consolia is part of an international company that operate in several European countries such as Sweden, United Kingdom, Germany and Denmark. For the past ten years Consolia has established a strong presence in Serbia with a team of experienced and skilled developers.
With a decade long experience in a software development industry, we are a reliable, well-established and trustworthy partner to many companies. We have developed a strong team-based approach and together we create innovative software products for multiple markets.
This is a fantastic opportunity to be part of and shape a new team in an international environment. As a BI Analyst you will be expected to take part on the whole BI process from capturing data, structuring it and creating reports and delivering insights to support both operational and strategic decision making.
You will be working with Europe's leading veterinarian care provider with 1500+ clinics across eleven countries in Europe with the mission to create happy owners of healthy animals. Through the work you will be doing in the BI team, you will be part of building one of the most comprehensive sources of veterinary data in the world with the ultimate aim to continually improve our own operations, help advance veterinary care and improve medical outcomes. The team is autonomous and has great responsibility and freedom to find the best solutions possible.
In terms of technology, we to a large extent use the Microsoft stack including Azure and with Power BI as our main platform for visualization and data/report sharing
Job description:
Support in the collection of data across the Groups various systems and data sources. This work is often done in close collaboration with Group IT.
Help structure the data for further analysis and reporting needs, requiring good proficiency in SQL coding.
Create and maintain PowerBI datasets and reports for operational reporting and analysis. This work also includes defining common KPIs and report formats that can work across the Group.
Work closely with existing in country BI resources to support them in their work, share best practices, help promote successful reports or analysis across the Group as well as help drive harmonization of KPIs and reporting when possible.
Support specific data driven projects and topics by helping supply relevant data, doing analysis and generate insights, often in close collaboration with other Group functions (example of topics include: Referral flows, Customer analysis, Sustainability, Pricing).
Requirements:
You have at least a 5+ years of relevant work experience, ideally 3+ with working with PowerBI. We believe you are experienced in developing and maintaining a BI platform cross a larger group, having worked both capturing data from various systems, structuring the data here needed and producing reports as well as generating and presenting insight for the organization base on that data.
PowerBI (Report creation and admin tasks such as distribution, Row-Level-Security, PBI premium deployment)
SQL
Excellent communication/presentation skills in English
Self-Starter, with strong time management and prioritization skills
If you have worked with the following, it would give you an extra edge:
Azure Synaps (DWH),
Data factory – ETL processes
Company offers:
Challenging and interesting work in an international environment
The office in located in a new modern building with an A-class location in Belgrade
Opportunity to work in a small team of highly professional people
Engaging work atmosphere with proactive, friendly and motivated colleagues
Master and development of opportunities
Regular team bonding activities
Full private health insurance
Gym membership etc.
APPLICATION:
You are welcome to apply for this position by sending your CV in English.
We will contact only shortlisted candidates with the proper qualifications.
Please visit our homepage http://www.consolia.rs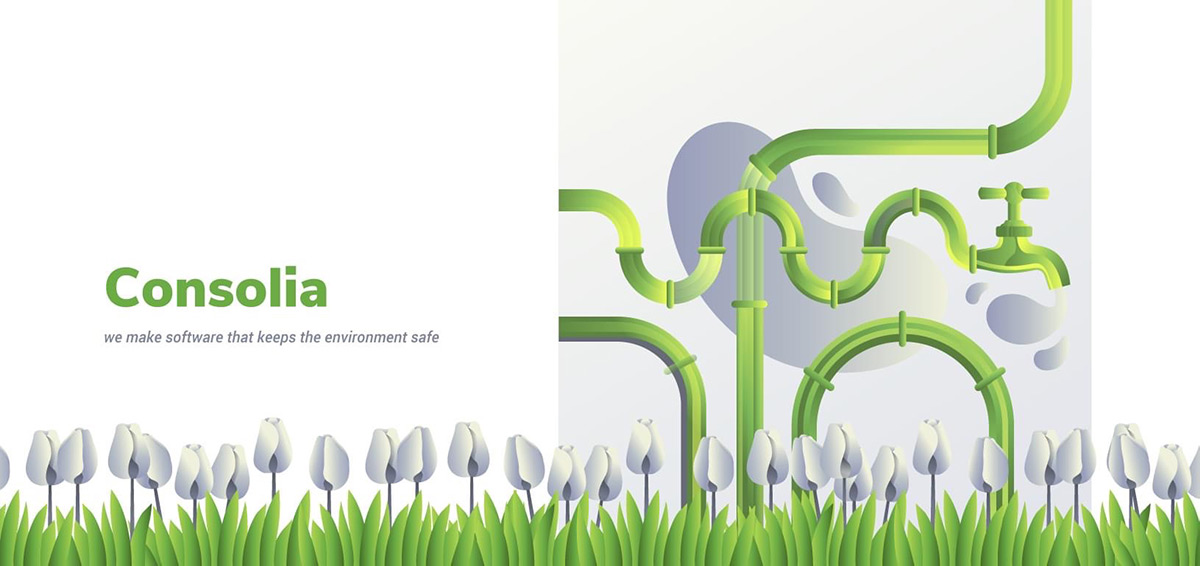 Consolia d.o.o.
Consolia je deo velike grupacije iz Švedske koja posluje u Srbiji već 10 godina. U Beogradu se bavimo razvojem našeg softvera iz oblasti hemijske industrije. Takođe za naše klijente, od 2014. razvijamo softver iz oblasti zdravstvene industrije i maloprodaje. Koristimo nove tehnologije, radimo u agilnom okruženju i važan nam je kvalitet, timski rad i posvećenost.   Ono što krasi našu kompaniju su zadovoljni zaposleni, neki su sa nama već 10 godina.   
Više o poslodavcu