COO - Operativni direktor za Daibau Sistem
Novi Sad
Dear candidate,
Daibau was born as and answer to hectic conditions on construction market. It solves a problem of finding a right and available contractor. We emerged from insignificant two person startup to company of 35 employees on 7 markets.
On the platform, user is able to post a project and get matched with prescreened contractors instantly, saving time and reducing risk. We cooperate with over 50.000 businesses and helped with 200.000 projects.
Recently we have opened Novi Sad office to outsource and lead our Balkan operations and we are looking forward for you to grow with the team!
We see you as a great partner in our quest.
Founders
Martin, Gregor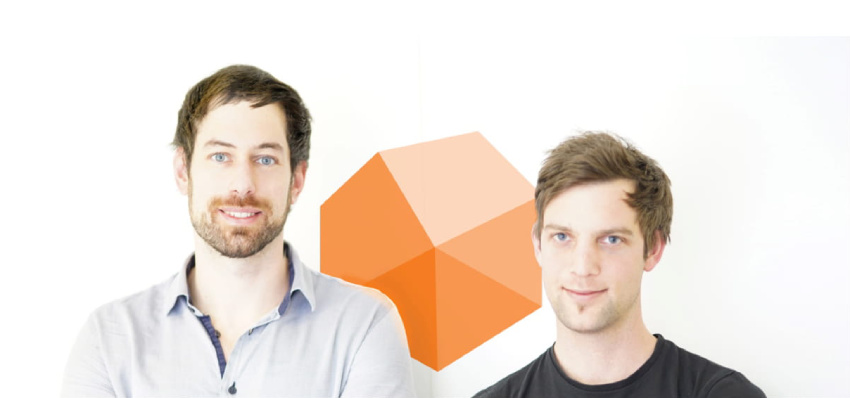 Description
The open position represents role for COO, chief operational office for Balkan and East Europe, meaning you would become a part of our core executive team. Main aim of the position is managing the operations of DaiBau project, which are being delegated from HQ in Slovenia, Maribor. Managerial function would represent Croatian, Serbian BIH, Romanian and Slovakian market. The office is located in Novi Sad. Opportunity od the project are vast, we have yet came only to foundations of what DaiBau could become in the future. If you seek challenge, like to work in dynamic startup and international environment, you are welcome to continue to read.
The role
The role covers multi-disciplined set of responsibilities, ranging from operational to fully managerial activities. In the development of the position, it will be certainly allowed to delegate tasks, stated in the presentation, to the colleagues on other positions. However, Martin Pelcl remains as director of the company Daibau Sistem d.o.o.
Administration
Since we are growing team, we expect to enlarge our Serbian team for 6 to 15 in next 24 months, so human resources would be important task for the position.
Other subsidiary administration tasks would follow only as a support of managing the business, as reporting and data analysis.
Office and culture management
We expect you fully cover the managing of the office itself, including the coordination for cleaning, amenities, office material and computer, in addition also basic structure of workday, professionalism in relations with clients and good working climate.
Operations management
Vital part of the position is managing the entire set of sales and marketing activates:
Communication with CEO, CTO and CMO in Slovenia,
Communication with general managers of the markets,
Executing transfer of remaining Balkan operations to Novi Sad,
Supervising the departments,
Supervising the individuals,
Total comprehension of work processes and protocols,
Optimization of the processes.
Daily, weekly and monthly planning and reporting.
Requirements
Obligatory qualifications
The most important qualifications are:
Fluent spoken and written knowledge of Serbian or Serbo-Croatian language,
At least 3 years experience in managing the team of at least 5 employees,
University or other ISCED 5 education – tertiary education.
It is expected to:
Complete 1 month paid training in Slovenia – costs are covered,
Participate in consolidation meetings quarterly in Slovenia – 4 times a year.
The minimal technical and managerial skills are:
Novice fluency in Windows operating system,
Advanced knowledge of web browsers,
Novice fluency in Microsoft Word and Excel,
Basic understanding of productivity tools such as Asana, Google Suite,…
Basic understanding of accounting, finance and HR local requirements.
Optional requirements
We would prioritize candidates with following expertise's and experiences:
Experiences in construction or real restate,
Working with startups,
Working with e-commerce or content businesses,
Personal characteristics and managerial skills
Our future COO is expected to be:
Independent,
Motivated,
Exemplary, setting a good example for others,
Innovative,
Able to optimize work processes,
Able to mentally comprehend the whole operation,
Fair and human leader.
Payment
Fixed payment
Fixed payment starts at 100.000 RSD gross (BRUTO I).
Variable payment
Variable payment can achieve up to 200 % of fixed payment, and is based on:
Operational success of the office, measured by KPI
Revenue that office will generate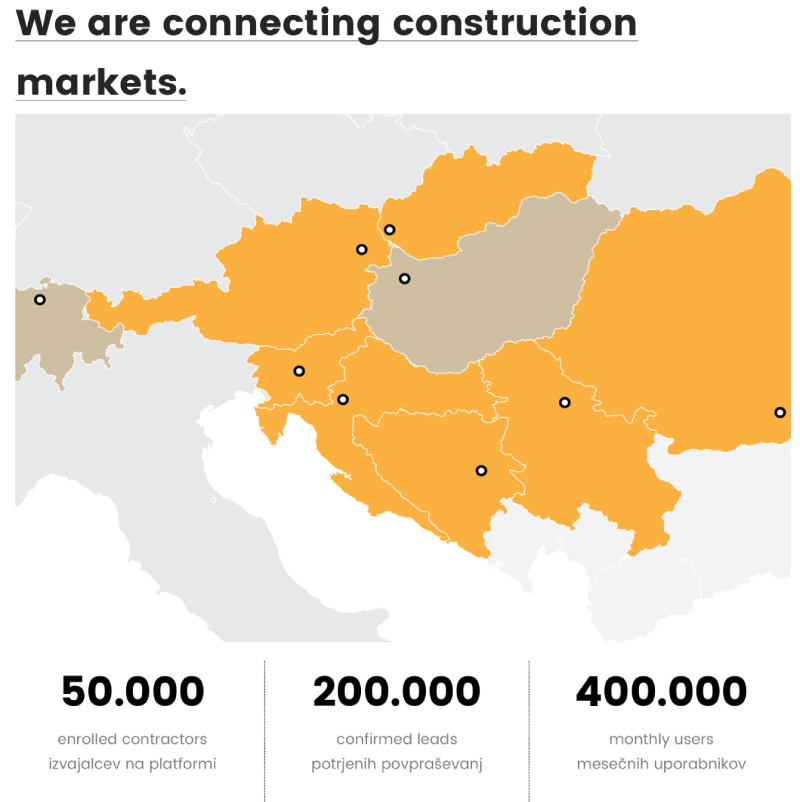 Deadline for applications: 28.01.2020.