Client Manager
Beograd, Niš
24.08.2022.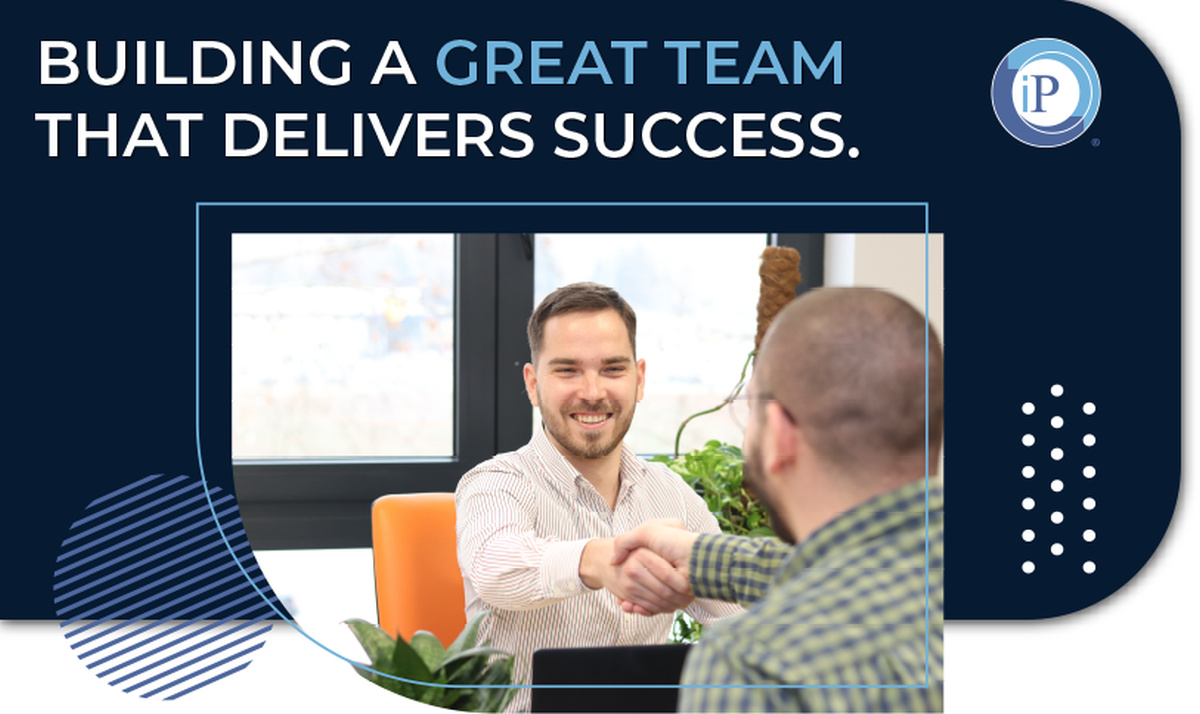 CLIENT MANAGER
Client Manager needed at OIP!
Do you see yourself managing a team of hard-working and results-driven professionals, making decisions that will shape our company's future while developing your career further? If your answer is YES then this is an opportunity for you!
Who are we? OIP is a fast-growing outsourcing company and a first-class provider of insurance services to corporate clients throughout the USA, UK and Canada. We provide a stable environment where friendships are made and opportunities are equal for everyone.
Qualifications

Faculty degree in Business, Management or related fields

Fluency in English, both spoken and written

Minimum of 1-year experience in managing teams

Natural leadership skills - ability to lead teams, help them grow and maintain full control over business and performance

Excellent organizational and interpersonal skills, and the ability to communicate clearly at all levels through reports and presentations

Problem-solving mindset when dealing with clients' requests as well as confident decision making

Responsibilities

Planning, organizing, supporting, and overseeing a team of up to 20 employees

Performing employee reviews and assessments

Assisting with new employee onboarding and training program

Running the daily business with clients in the USA, UK, and Canada

Handling first-line communication with clients, through emails and video calls, coordinating the meetings, and resolving any outstanding issues

Documenting operational tasks and reporting to upper-level management

What we offer you:

Flexible Working Hours
Remote Work
Quarterly Bonuses
Private Health Insurance
Well-Being Program
Learning and Development
Special Day Gifts
Team Events
Tenure Rewards
Baby Bucks
Children Events and Gifts

Opportunities do not happen. We create them. Join us and create yours!
Outsource Insurance Professionals
OIP is a reputable outsourcing company with extensive experience in the insurance field. We provide a variety of back office services to our clients in the USA, UK and Canada and are always striving to meet our clients' unique needs by providing cutting-edge and quality insurance solutions. Through our American Insurance Academy, we educate and create professionals who acquire the necessary knowledge and skills that are used in everyday work. Whether you are starting your career or changing your ... Saznajte više
Iskustva zaposlenih
"My journey at OIP started in 2020 when I officially applied for an Assistant Underwriter job position. During the challenging and uncertain time for whole world, the prize in the form of training start ... " Pročitajte celo iskustvo
Beneficije
REMOTE WORK
MENTORSHIP PROGRAM
ADDITIONAL DAYS OFF
HEALTH AND WELLBEING
PRIVATE HEALTH INSURANCE
COMPANY DISCOUNT
WORK FROM HOME
WORK EQUIPMENT PROVIDED
FAMILY & PARENTHOOD
FUN & ENTERTAINMENT
FLEXIBLE WORKING HOURS
EDUCATION, PROFESSIONAL DEVELOPMENT
FOOD AND DRINKS
AWARDS, BONUSES, GIFTS
SPORT AND FITNESS
TEAM BUILDING
TRAININGS, COURSES, CONFERENCES
Više o poslodavcu