Cloud Security Engineer
Beograd, Novi Sad
23.04.2021.
ugovor
puno radno vreme
dostupno osobama sa invaliditetom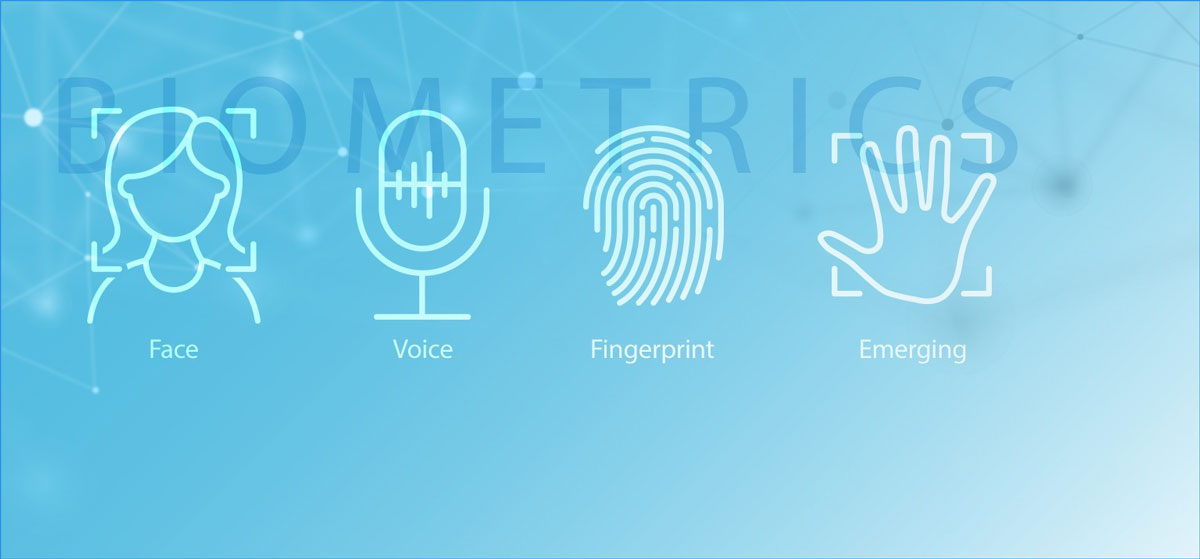 Cloud Security Engineer
Location: Belgrade, Novi Sad
Role Summary:
The Cloud Security Engineer is part of the team responsible for monitoring and maintaining the security posture of Daon's cloud services, ownership of the vulnerability management program, coordinating risk mitigation and verifying compliance. Will regularly perform security scans and audits on cloud instances. The Cloud Security Engineer will also be expected to stay abreast of cybersecurity trends, technology and threats and make suggestions and/or recommendations accordingly.
We are looking for:
Someone with 5 or more years of cloud security experience
Experience of AWS and its various services (EC2, RDS, VPC, EKS, S3, Route53, KMS and IAM etc.) from the perspective of security testing, audit and compliance
A deep understanding of common network protocols and services (TLS, DNS, HTTP, SSH, SMTP)
Comfortable using the Linux/UNIX command line interface
Experience with enforcing security best practices in containerized deployments (Ideally ECS and/or Kubernetes)
Experience with secure configuration best practices and the hardening of critical Linux systems
Nice to have:
Experience in applying OWASP tools and techniques in the context of cloud hosted services including hands-on experience in performing vulnerability scanning and penetration testing
Experience with web application security and the use of technologies such as load balancers and reverse proxies
A thorough understanding of network topologies and design regarding security best practices such as defense in depth and least privilege
Basic scripting abilities in Bash (Mandatory) and Python (Desirable)
Experience in preparing for, and participating in, external security audits such as ISO 27001, SOC 2 and HIPAA etc.
Experience in liaising with external penetration testing and vulnerability assessment providers
BS in Computer Science or similar field
Personality goals:
Ability to adapt and work multiple issues simultaneously
Good developed stakeholder management
Friendly and easy-going attitude
Strong analytical and problem-solving skills
Ability to work independently without daily supervision and be autonomous
Excellent verbal and written communication skills
Proven ability to work in a busy environment where multi-tasking may be required
We offer:
An opportunity to work in the growing world of biometric and identity management technologies
The chance to be part of an established & successful product development team
Competitive compensation & benefits
Flexible working environment
Very balanced work/life schedule for you and your family
Possibility to travel abroad and much more!
Selection Process:
Qualified applicants will be invited to schedule a 30-minute introductory call with our HR Business Partner
Candidates selected for 2nd round interview will then be invited to a series of practical interviews with members of the technical or functional team
Successful candidates will be selected and contacted with an offer to join our team
If you believe you are the right person for this job, please send your CV to us. We are looking forward to hear from you. Only shortlisted candidates will be contacted. www.daon.com
Daon
O kompanijiOsnovan 2001. godine u Dablinu, Daon je postao jedna od vodećih svetskih kompanija prepoznata po inovacijama u oblastima biometrijske autentifikacije i identity menadžmenta. Daon je inovator u kombinovanju sigurnosnih rešenja koristeći biometrijsku autentifikaciju u oblastima digitalnog bankarstva, travel industrije, platnih sistema verifikacije, osiguranja, telekomunikacija i druge kritičke infrastrukture.Od osnivanja kompanije, naša misija je uvek ista: da postanemo vodeća identity…
Više o poslodavcu