Database Administrator
Beograd, Novi Sad
09.05.2021.
ugovor
puno radno vreme
dostupno osobama sa invaliditetom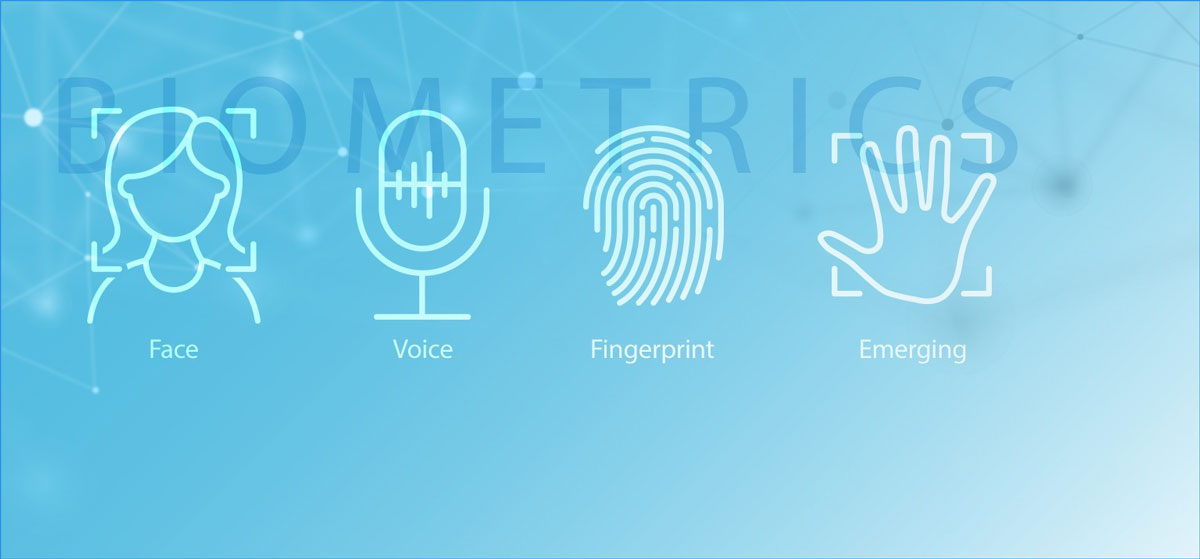 Database Administrator
Location: Belgrade, Novi Sad
Opportunity:
Want to learn about biometric verification and work with the latest generation of smartphone technologies? Interested in learning new platforms and new technology? This is the job for you! Daon is an innovative provider of award-winning biometric identity assurance software products and services focused on meeting the needs of governments and large commercial organizations worldwide. We are currently looking for highly motivated Database Administrators to join the engineering team in our Belgrade or Novi Sad office.
Your contribution:
You will work with Dublin and US Engineering teams to help deliver and support database solutions for our identity assurance products. The individual will be responsible for and must be proficient in the development, implementation, maintenance and support of MySQL, SQL Server and Oracle databases running on a wide range of platforms. The role will also involve working with devops, support, professional services and sales teams when necessary for database level input and support. You have the flexibility and desire to learn new technologies and have a strong knowledge of database deployment and support capabilities. You strive to improve capabilities, pick up and champion new database technologies, apply best database administration practices, look to add value, and innovate. This is an exciting opportunity to work with a skilled team in an interesting and growing technology space.
You have:
Minimum of 3 years in a Database Administration role.
Strong working experience with MySQL, SQL Server and Oracle databases.
Practical experience of installing, monitoring and supporting production databases running on Linux/Unix/Windows, AWS EC2 and RDS. Knowledge of AWS Aurora experience would be beneficial.
Working knowledge of database software and user security standards.
Strong performance tuning and general database problem troubleshooting experience across all databases and operating system platforms above.
Strong proficiency in SQL and SQL scripting with experience in PL/SQL, T-sql with perl and shell scripting experience beneficial.
Knowledge of database design and modelling techniques with experience in a database modelling software like SAP Powerdesigner would be beneficial.
Experience of tracking database schema and data changes from design through to sql script creation.
Experience of large scale data manipulation for migrations, upgrades, archival, backup and recovery.
Knowledge of high availability and scalability solutions like Oracle RAC, Oracle Dataguard, SQL Server failover clustering and AAG, MySQL InnoDB Cluster.
Experience of defining and maintaining partitioning strategies and knowledge of replication technologies like Oracle Goldengate would be an advantage.
Degree in Computer Science/Engineering or equivalent
Experience with AWS is a plus
Familiarity with Agile/Scrum methodologies
Ability to work independently and as a member of a team
Very good verbal and written English
We offer:
An opportunity to work in the growing world of biometric and identity management technologies
The chance to be part of an established & successful product development team
Competitive compensation & benefits
Flexible working environment to create a very balanced work/life schedule for you and your family
Possibility to travel abroad and much more!
Hiring process:
Qualified applicants will be invited to schedule a 30-minute introductory call with our HR Business Partner.
Candidates selected for 2nd round interview will then be invited to a series of practical interviews with members of the technical team.
Successful candidates will be selected and contacted with an offer to join our team
If you believe you are the right person for this job, please send your CV to us. We are looking forward to hear from you. Only shortlisted candidates will be contacted. www.daon.com
Daon
O kompanijiOsnovan 2001. godine u Dablinu, Daon je postao jedna od vodećih svetskih kompanija prepoznata po inovacijama u oblastima biometrijske autentifikacije i identity menadžmenta. Daon je inovator u kombinovanju sigurnosnih rešenja koristeći biometrijsku autentifikaciju u oblastima digitalnog bankarstva, travel industrije, platnih sistema verifikacije, osiguranja, telekomunikacija i druge kritičke infrastrukture.Od osnivanja kompanije, naša misija je uvek ista: da postanemo vodeća identity…
Više o poslodavcu