Digital Marketing Manager
Tivat, Radovici bb
20.05.2021.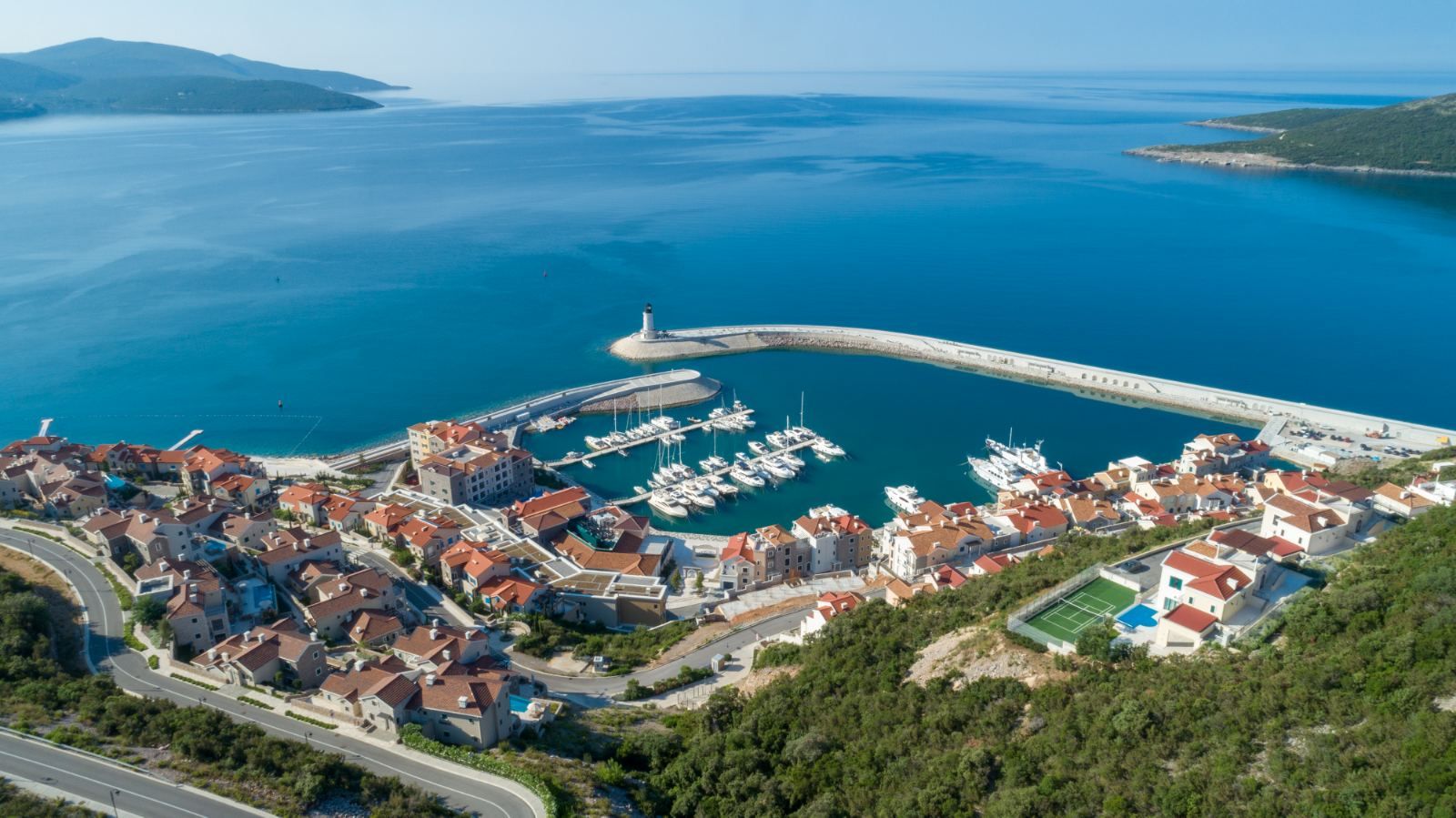 We are seeking a motivated candidate to fill the role of Digital Marketing Manager. If you are eager to work in a dynamic working environment and be a part of the unique project, this might be the opportunity for you!
About job
Responsible for developing, implementing, tracking, and optimizing Lustica Bay digital marketing campaigns across all digital channels. Paramount to this role will be developing nurture trails in the company's CRM system at different stages of the customer journey to maximize and drive sales across the business.
Key Responsibilities:
Develop nurture trails to drive and maximize sales across the business.
Plan Web, SEO, SEM, email, social media and display advertising campaigns, including optimization and maintenance of website/blog content.
Develop engaging online content including clickbait, forums, videos, graphics, and blogs; monitor and analyze content success.
Maintain social media presence through creation and scheduling of content in line with marketing plan and budget.
Measure and report on the performance of all digital marketing campaigns and assess against goals (ROI and KPIs)
Keep abreast with industry and market trends and best practices.
Identify trends and optimize spend based on performance.
Brainstorm new and creative growth strategies
Analyze behavior data to optimize and evaluate user experience.
Evaluate new technologies, provide business case for adoption where appropriate.
Research competitors and provide suggestions for improvement.
Main point of contact with external agencies
Skills:
Strong verbal communication skills for articulating ideas to colleagues and clients.
Excellent written communication skills for producing high quality content.
Attention to detail and accuracy.
The ability to work independently and flexibly.
The capacity to prioritize and work across multiple projects.
The ability to work as part of a team.
Organizational skills with the ability to deliver a high volume of quality work.
Creative skills for contributing new and innovative ideas.
The ability to work well under pressure and meet deadlines.
Networking and analytical skills
Knowledge of existing and emerging digital platforms and services
Excellent IT skills.
Minimum experience
7+ years marketing experience out of which 3 years should be in an equivalent management level.
4+ years' experience in Property/Real Estate Industry.
UK/Europe/Middle East experience
Experience in multiple asset classes preferred but not essential including at least two asset classes - residential, office commercial or retail. If experience in two asset classes not available, clearly demonstrated transferrable skills in other sectors/areas.
Minimum Qualifications / Education
University Degree Graduate (Digital Marketing or related field)
All interested candidates can apply by submitting their CV.
The Chedi
Crna Gora, Inostranstvo, Novo Naselje b.b. – Radovici,Tivat
Više o poslodavcu