EHS Specialist
Beograd, Pećinci
22.05.2021.


About us
COFICAB is a best-in-class world leader in the manufacturing and sales of automotive cables and wires. The company is a member of the Tunisian multinational industrial group, ELLOUMI Group, founded in 1946. COFICAB Group's footprint expands over 11 countries all over the world. The group is number 1 worldwide in its capacity as a tier 2 supplier to most of the big players in the automotive industry.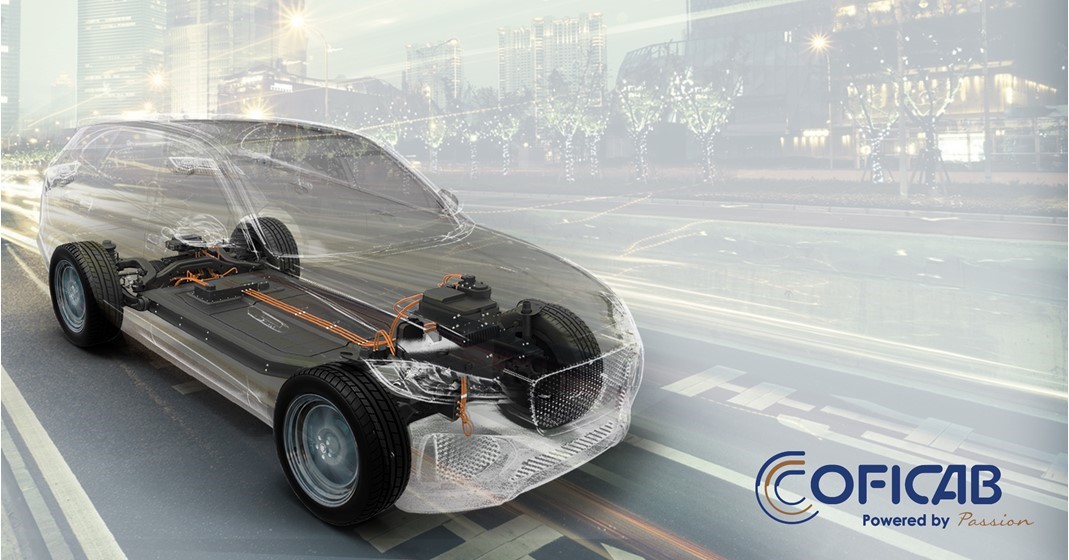 Please, take time to check on our website and get to know us better: http://www.coficab.com/
Job Purpose:
As our EHS Specialist your job purpose is to lead and coordinate the development and implementation of a proactive environment, health and safety program including job hazard assessment, occupational injuries, accidents investigation and building safety audits in line with EHS corporate and regional policies, standards and local regulations.
You Key Challenges are to:
Identify potential industrial security hazards, Performs Job Safety analysis and Personnel Protective Equipment hazard assessment and develop containment and preventive action plans to control risk situations and eliminate deviations.
Conduct occupational accident, incident & injury root causes analysis, develop corrective/preventive action plans and follow up its progress, effectiveness and efficiency to decrease accident and injury rate. Develop and update emergency and disaster plans and safety procedures.
Identify and assess potential environment & health risks and develop containment and preventive action plans to control its occurrence and decrease deviations. Monitor environment and industrial hygiene compliance by conducting noise studies, monitoring ergonomic evaluation and inspecting facilities and plant's assets.
Conduct building and plant's assets safety audits, track audit findings closure and evaluate effectiveness of safety programs to ensure its compliance with regulations.
Prepare and coordinate external audits and visits, document and communicate its results. Develop appropriate corrective actions and containment plans and monitor its progress and effectiveness to avoid deviation recurrence.
Conduct training sessions and provide coaching for employees exhibiting unsafe behaviors to enhance environment & health awareness. Support in developing visual aids, flyers, health and safety tips and documents
Prepare, communicate and review EHS KPI's and define accordingly continuous improvement plans of processes, procedures and systems to meet the Company's objectives.
Comply with the Quality and EHS Systems requirements. Comply with corporate values, code of conducts and non-disclosure agreement.
Educational Requirements:
Bachelor's degree in Safety, Occupational Health, Environmental or related discipline
Required Experience:
2 years as EHS Specialist in a manufacturing environment
1 year as supervisor would be consider as an advantage
Skills required to perform the job:
EHS standards and regulations (ISO, OSHA), Job Hazard Analysis, Assets security regulation, Industrial Risk Management, Legal rules, Continuous improvement techniques, Analytical and problem-solving skills, Project Management.
Language & Software Skills:
Computer literacy, MS Office and English is a must.
We believe in:
Communication, Building Relationships, Self-Development, Personal Effectiveness.
If you feel you're the right candidate for the role please click 'apply' now! We'd love to hear from you!