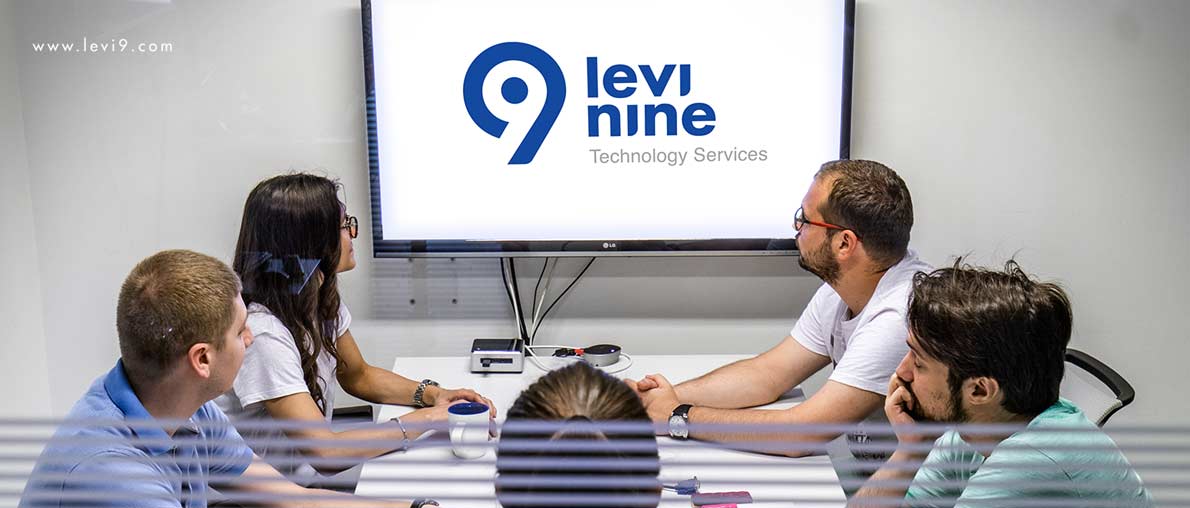 Levi9
is 900-strong Dutch IT service provider with three Delivery Centers in Central and Eastern Europe. We partner with clients from an eclectic array of industries, ranging from digital marketing and sales, over transportation services, banking and ISVs to TV production. We make a strong commitment to our people - join us, grow with us and become a part of our successful story!
We are looking for an
Experienced JavaScript Developer
Novi Sad
We're looking for an experienced JavaScript developer to join us! We're starting some new projects and expanding the existing ones and we'd like you to be a part of it – to share your experience with others and boost your career working with great colleagues in our Novi Sad office.
What are we looking for?
Required:
- Strong knowledge of core JS
- Strong knowledge of HTML/CSS
- Applied experience with some of these: React, Angular, AngularJS
- Relevant working experience 2+ years
- Confidence within NodeJS development environment
Nice to have, but not required:
- Experience with NodeJS
- Experience with some of these: Jest, Mocha, Jasmine
- Basic understanding of other common languages (Java, C#, etc.)
Duties and Responsibilities
- In accordance with company coding conventions, approved designs and project standards, perform qualitative coding, code commenting, debugging, bug fixing, testing and unit-testing, and other supplementary related activities
- Follow the agreed team or project processes and procedure
- Perform unit and integration testing of the application and identify, troubleshoot and solve application code-related issues
- Write technical specifications, participate in design reviews and provide input to the design recommendations
- Work with the team on estimations and plans for new tasks and epics
- Stay up-to-date within currently very dynamic JavaScript ecosystem and provide suggestions for improvements related to tools, new standards and best practices
What we offer?
- Permanent employment
- Working on complex systems development
- Opportunity for creative and independent work in an international working environment
- Personal development plans, mentoring program, trainings, education and certifications
- Business travel opportunities
- Adjustable start of your working day and optimal work load
- Great colleagues, open, informal and fun atmosphere
- Private health insurance, paid sick leave
- Up to 30 days of holiday per year
- Game room for fun
- TechLab9 for researching purposes
- Garage for your bike
- Relocation package
Join the magic number!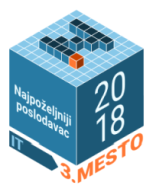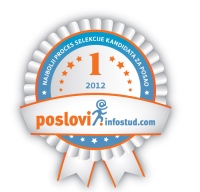 Deadline for applications:
23.12.2018.