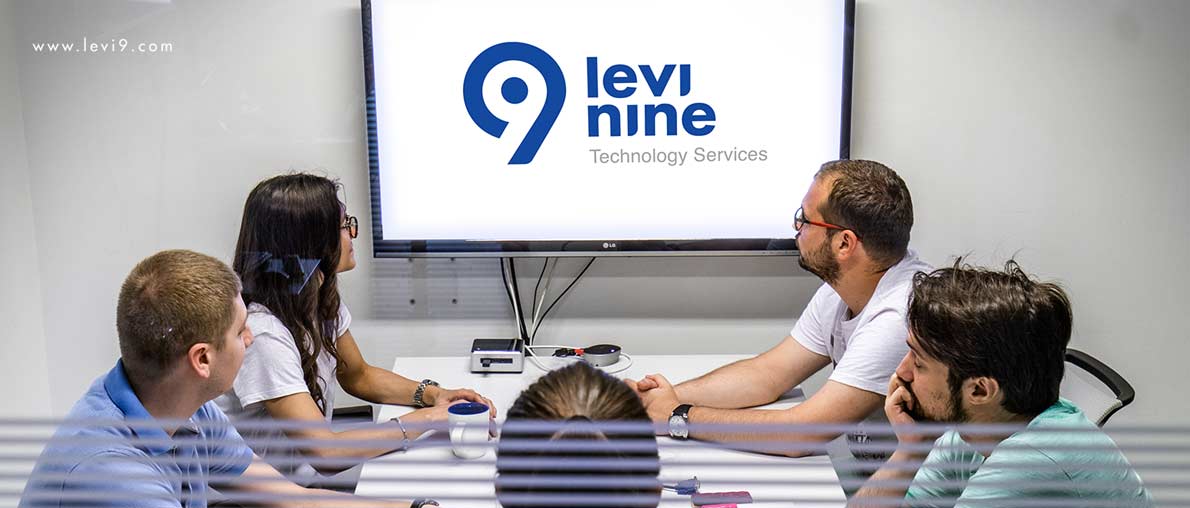 Levi9
is 900-strong Dutch IT service provider with three Delivery Centers in Central and Eastern Europe. We partner with clients from an eclectic array of industries, ranging from digital marketing and sales, over transportation services, banking and ISVs to TV production. We make an impact on business with technology by taking an initiative and being proactive in delivering results. Only if everybody is willing to be transparent and share their knowledge, we will be able to get the insight we need. Strongly committed to our people, that is who we are. Join us, grow with us and have fun becoming a part of our successful story!
We are looking for a
Experienced Test Developer
Novi Sad
Job summary / Short role description:

We are looking for experienced Test Developer.
What are we looking for?
- You will spend most of your time performing verification and validation activities within the software development life cycle.
- Professional with an IT degree and at least 2 years of testing experience
- Knowledge of web based and mobile applications
- Good knowledge of testing methodologies, design and implementation
- Good knowledge of project lifecycle and the place of testing in IT
- Good understanding of client-server and web architectures and of software development principles
- Extensive knowledge of designing and developing test cases and test plans
- Familiar with DB, Bash and UNIX commands
- Experience with "bug tracking" tools (i.e., Jira, TFS), test case management tools (TestLink) and automation test tools (i.e. Appium, Espresso, XCUI, Selenium…)
- Familiar with Agile methods and Scrum
- Experience with testing of mobile applications is a plus
- Solid understanding of OOP and its main principles
- ISTQB certification is a plus
- Fluent English
- Personality compatible with our culture: proactive, result driven, creative and open person with strong client orientation
Duties and responsibilities
- Translating functional or technical requirements to test scripts and test scenarios
- Signaling inconsistencies or illogical requirements in Functional or Technical Specifications
- Configuring, developing, maintaining and executing automated scripts
- Applying test methodology, processes, procedures, standards and tools used by team
- Executing different types of tests (functional test, load test, stress test, regression test, security test etc.)
- Monitoring test execution progress and providing metrics and reports to the team lead or management
- Assisting developers in re-creating defects as needed
What we offer?
- Permanent employment
- Working on complex systems development
- Opportunity for creative and independent work in an international working environment
- Personal development plans, mentoring program, trainings, education and certifications
- Business travel opportunities
- Adjustable start of your working day and optimal work load
- Great colleagues, open, informal and fun atmosphere
- Private health insurance, paid sick leave
- From 23 to 30 days of holiday per year, depending of the time spent in the company
- Gym and Game room for health and fun
- Parking lot for your car
- Relocation package
Join the magic number!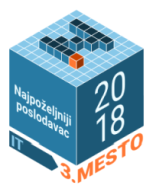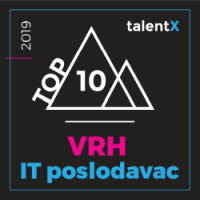 Deadline for applications:
22.02.2020.