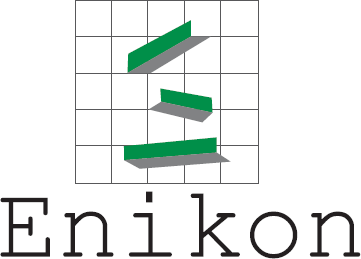 Enikon d.d. is a construction company operating worldwide. It is specialized in the construction of industrial, petrochemical and power plants.
Having its own manufacturing as well as engineering capacities, Enikon offers execution of turn-key projects. The Company has been active worldwide, and, in recent years, it has primarily served the markets of West and East Africa.
The core markets Enikon serves are mining processing plants, power plants, refineries & petrochemical plants, distribution of crude oil & gas, cement and pharmaceutical industry.
More details could be find on our company webpage: www.enikon.com
Due to rising demand for our services on African market (Ivory Coast, Tanzania, Burkina Faso, Mauretania) we are looking for following human resources to join our dynamic site teams in Africa:
Field Engineers – Civil Works
Job description:
Providing technical support on site to supervisors
Preparation of construction schedules – monthly & weekly. Presentation of weekly plans to the supervisors / control of arranged deadlines.
Creating reports for the Client
Planning of construction equipment and mechanization utlization
Preparation and execution of construction activities (earthworks, formworks, reinforcement bars bending, concrete batching and installation)
Planning of utilization of construction equipment and human resources
Coordination between various teams on site
Coordination between other contractors / subcontractors
What is required:
On site experience with civil works in industrial plants
English
Computer skills – MS Office, ACAD
Team work
What we offer:
Stimulating salary package including bonuses
Working in international company with multinational team and Clients
Food and accommodation on site
Air tickets
Dynamic and friendly working environment
Further personal and international career development opportunities
If you are interested to become part of Enikon dynamic team, please send your CVs electronically.
Deadline for applications: 23.04.2019.