Oglas dostupan i osobama sa invaliditetom
AVA Information Systems d.o.o. raspisuje oglas za poziciju Finance Manager - Director. Za obavljanje ovog posla neophodno je dobro poznavanje jezika na kojem je oglas napisan. Ukoliko tekst oglasa ne razumete u potpunosti, savetujemo vam da razmislite da li je ovo pravi posao za vas.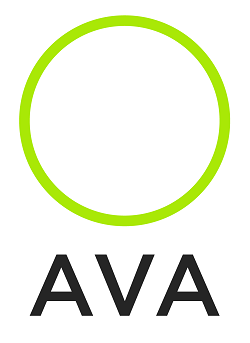 AVA. Deep data for a safe world. Located in Berlin, Novi Sad and London, AVA combines big data, distributed computing, pattern recognition, and artificial intelligence to provide time critical information to its clients and partners in order to improve safety of individuals, organisations and businesses. All over the world, companies involved in logistics, transport and tourism (to name a few) rely on the AVA ecosystem to enhance their business offering and protect what matters most to them.
AVA is a force for good and with its operation, it aims to help create a safer world for everyone. We are looking for dynamic, agile and intelligent people who share our mission and would be proud to join a team of successful professional like-minded people.
AVA Information Systems d.o.o. is looking for candidates for the position of
FINANCE MANAGER - DIRECTOR
Novi Sad
(Applications in English Only)
Working alongside AVA Senior Management Team, the Finance Manager/Director has an overall control and responsibility for all financial aspects of the company operations management and is expected to analyse figures and implement recommendations based on these findings, with the most profitable outcomes. Provides financial advice and analytical support to help senior executives make key decisions. An exceptional accountant and hands-on with company finances, the Finance Manager/Director is also commercially aware, advising on the best path of growth for the business.
The Finance Manager/Director has excellent communication skills with all levels of staff, often having to work with various departments to help them plan and manage their own budgets. Growth and learning opportunities come from being a part of start-up environment and include working closely with an international team of experienced entrepreneurs, scientists, engineers, platform architects, programmers and professionals.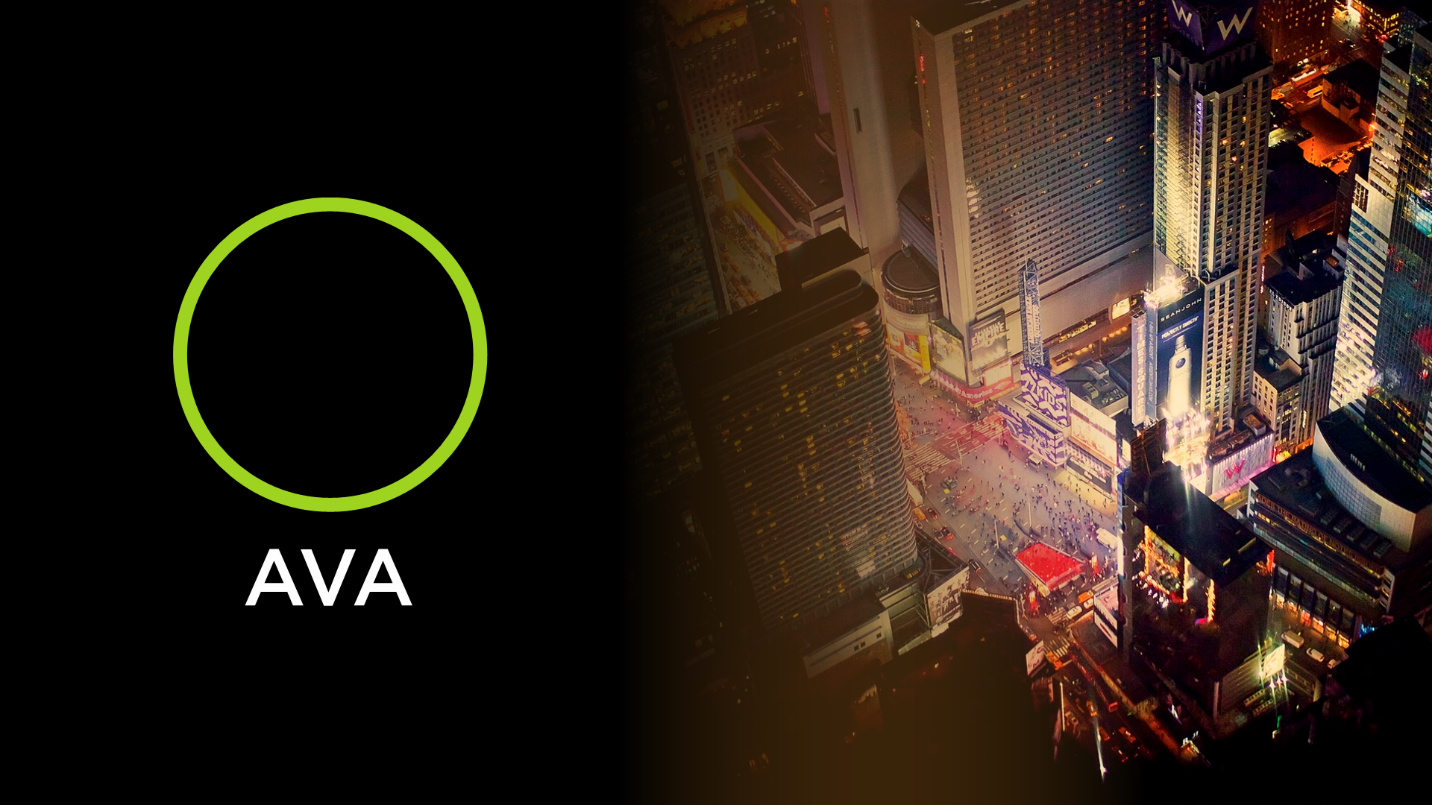 Your contribution:
Provide advisory and operational financial support to the AVA Finance and Accounting strategy, optimising the company's financial performance and strategic position.
Take overall control of the company's accounting function (including management of external support resources) for all subsidiaries of the group.
Ensure that the company financial systems are robust, compliant (Serbian and EU (German) accounting regulations), supporting current activities and future growth.
Lead and develop the finance function and team as appropriate.
Develop, execute, control and maintain financial plans for organisational growth and scale-up, with a specific focus on financial modelling of short and mid term outcomes and scenarios.
Prepare formal reports on a monthly, quarterly and annual basis and help prepare/present annual accounts to investors.
Ensure corporate budgeting processes are carried out and reviewed.
Manage capital strategy including cash balance, debt and investments. Take ultimate responsibility for the company's cash management policies. Oversee cash, investments and asset management area.
Ensure that the regulatory requirements of all statutory bodies are met.
Corporate finance: manage the company policies regarding capital requirements, debt, taxation, equity, disposals and acquisitions, as appropriate.
Supervise or execute personally day-to-day operations, including tracking financial data, invoicing, payroll, liquidity levels, etc.
Maintain a finance policy manual for the organisation.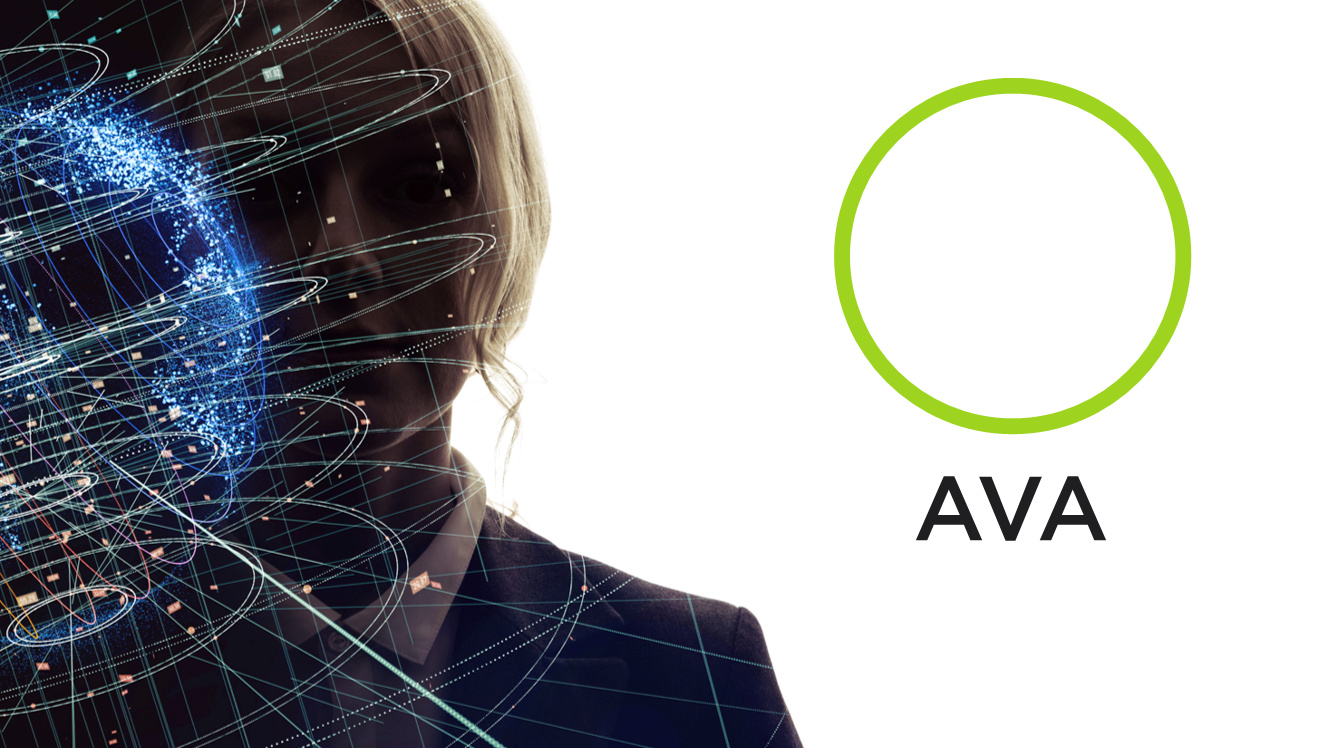 You are:
Someone who wants to be part of a meaningful mission and contribute to a good cause. You are looking for a company where you have the opportunity to follow your interests, to learn and grow, building and strengthening an organisation other look up. To join us, you bring the following competencies:
Solid Finance Expertise.
BS/BA degree in a quantitative discipline.
Qualified member of an accountancy body or holder of an equivalent qualification.
Minimum 4 years of experience in finance management/accounting of a privately owned organisation, ideally with direct management experience.
Minimum English qualification suitable for this role is the equivalent of B2/C1 (CEFR/EF SET).
Meets the requirement for a commercially astute, articulate, technically strong, dynamic, insightful and influential manager with the ability to operate at both strategic and operational levels.
High proficiency with all software and methods to design, implement, run, and optimise modern financial systems.
Experience in a fast paced environment, particularly with deep tech startups or new ventures with exponential business models a distinct advantage.
Exceptional communication skills at all levels.
Strong IT/digitisation skills, always being ahead of new technologies.
Sounds like you? Come and join us and start your career in an interesting and meaningful role, a great team and a holistic purpose of more than profit optimization at AVA - Deep data for a safe world.
Deadline for applications: 29.01.2020.
For more information about the role, AVA or how to apply, please follow https://ava.info/careers/#finance or via the button below.
Prijavite problem sa oglasom
Ukoliko postoji problem sa ovim oglasom (netačne, neažurne informacije ili slično), molimo vas da nam ga prijavite ovim putem.
Vaš komentar je vidljiv isključivo zaposlenima sajta Poslovi.infostud.com i poslodavci neće biti u prilici da ga pročitaju.
Ostavljanjem komentara na ovaj konkurs nećete konkurisati za oglas.
---
Podelite na društvenim mrežama: