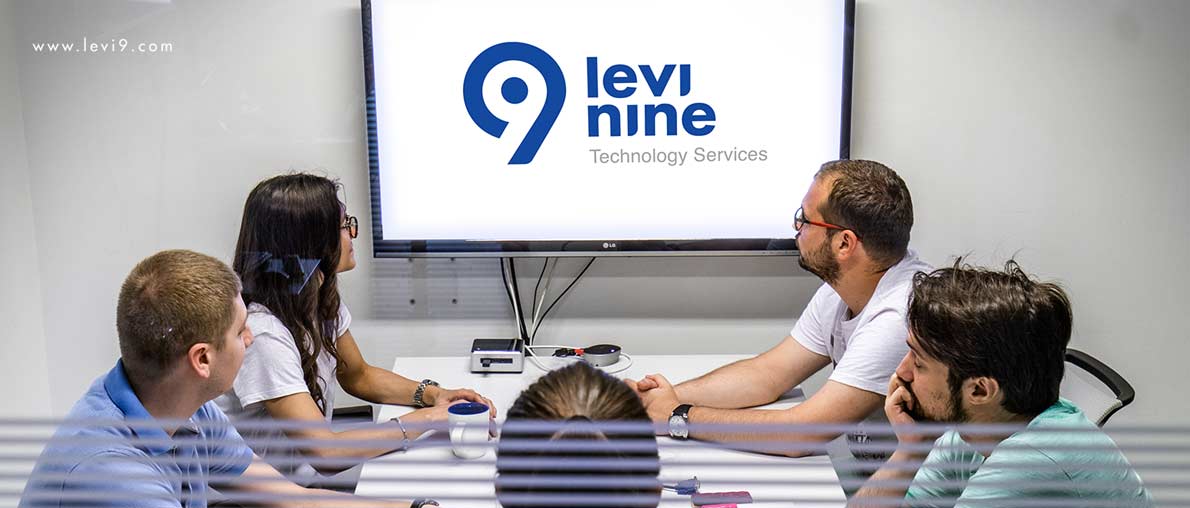 Levi9
is 900-strong Dutch IT service provider with three Delivery Centers in Central and Eastern Europe. We partner with clients from an eclectic array of industries, ranging from digital marketing and sales, over transportation services, banking and ISVs to TV production. We make an impact on business with technology by taking an initiative and being proactive in delivering results. Only if everybody is willing to be transparent and share their knowledge, we will be able to get the insight we need. Strongly committed to our people, that is who we are. Join us, grow with us and have fun becoming a part of our successful story!
We are looking for a
Frontend Developer
Belgrade
Job summary / Short role description:
- This is a Medior/Senior position in our Belgrade office. You will spend most of your time developing, maintaining, documenting and testing parts or whole software solutions. You will need to analyze requirements, provide design and specification of new or already developed systems.
Requirements:
- Minimum 3 years of relevant working experience
- Proficient knowledge of HTML5 and CSS3
- Experience using CSS preprocessors (SASS, LESS)
- Good understanding of client-side scripting
- Knowledge of MV* JS framework (AngularJS, Ember.js, KnockoutJS, Backbone ...)
- Experience using some of UI JavaScript frameworks and/or libraries (ReactJS, Vue.js, Ext.js ...) is a plus
- Experience building hybrid mobile applications using Cordova/Phonegap/Ionic frameworks is a plus
- Experience using NodeJS modules for application build cycle (Bower/Grunt/Gulp) is a plus
- Experience using some of testing frameworks (Jasmine, Mocha ...) is a plus
- Experience working with RESTful services is a plus
- Knowledge of server side language (Java, PHP, etc.) is a plus
What we offer?
- Permanent employment
- Working on complex systems development
- Opportunity for creative and independent work in an international working environment
- Personal development plans, mentoring program, trainings, education and certifications
- Business travel opportunities
- Adjustable start of your working day and optimal work load
- Great colleagues, open, informal and fun atmosphere
- Private health insurance, paid sick leave
- From 23 to 30 days of holiday per year, depending of the time spent in the company
- Gym and Game room for health and fun
- Parking lot for your car
- Relocation package
Join the magic number!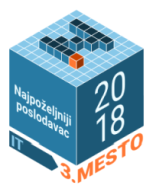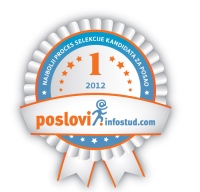 Deadline for applications:
03.04.2019.