HR Administrator - Junior HR Generalist
Novi Sad
02.12.2020.
ugovor
puno radno vreme
dostupno osobama sa invaliditetom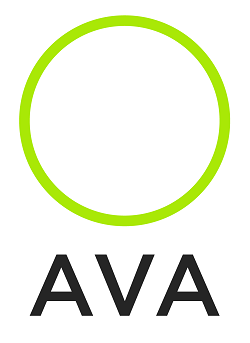 AVA. Deep data for a safe world. Located in Berlin, Novi Sad and London, AVA combines big data, distributed computing, pattern recognition, and artificial intelligence to provide time critical information to its clients and partners in order to improve safety of individuals, organisations and businesses. All over the world, companies involved in logistics, transport and tourism (to name a few) rely on the AVA ecosystem to enhance their business offering and protect what matters most to them.
AVA is a force for good and with its operation, it aims to help create a safer world for everyone. We are looking for dynamic, agile and intelligent people who share our mission and would be proud to join a team of successful professional like-minded people.
AVA Information Systems d.o.o. is looking for candidates for the position of
HR administrator - Junior HR generalist
(Applications in English only)
As a priority, the HR administrator handles the majority of employee documentation, including contracts, recruitment paperwork, documentation related to training, development of employees, as well as maintaining the HR software database. A large proportion of activity will be related to document creation from contract templates, as well as arranging the necessary signatures and filing. A good understanding and knowledge of employment law would be a beneficial starting point for the role. HR administrator handles starter packs for new employees and non-monetary benefits. Assisting with any other administrative tasks when they arise may be necessary, including helping with travel arrangements.
The role responsibility is primarily focused on Novi Sad operations, but encompasses the AVA global entity, including the HQ in Berlin.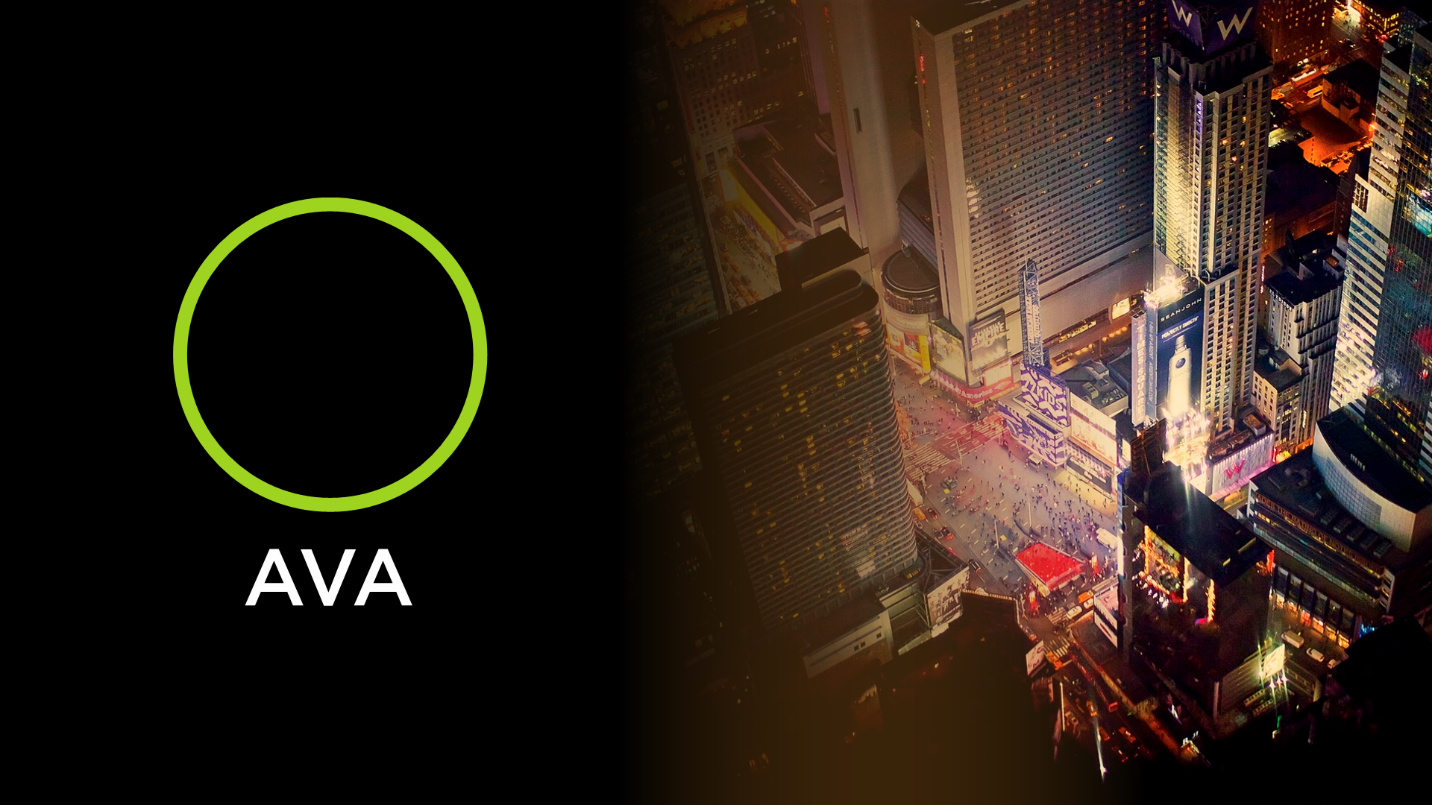 Your contribution:
Forming and maintaining employee records
Updating databases internally, such as sick leave and holiday entitlement
Preparing and amending where necessary HR documents, i.e. employment contracts, annual leave documents, etc.
Reviewing and renewing company policies and legal compliance
Assisting with payroll by providing the department with relevant employee information, i.e. holiday and sick days taken
Helping with various arrangements internally, from travel to processing expenses
Support in the recruitment process, including agency contractual relationships, organizing health checks, training, team-building training, and team-building event support.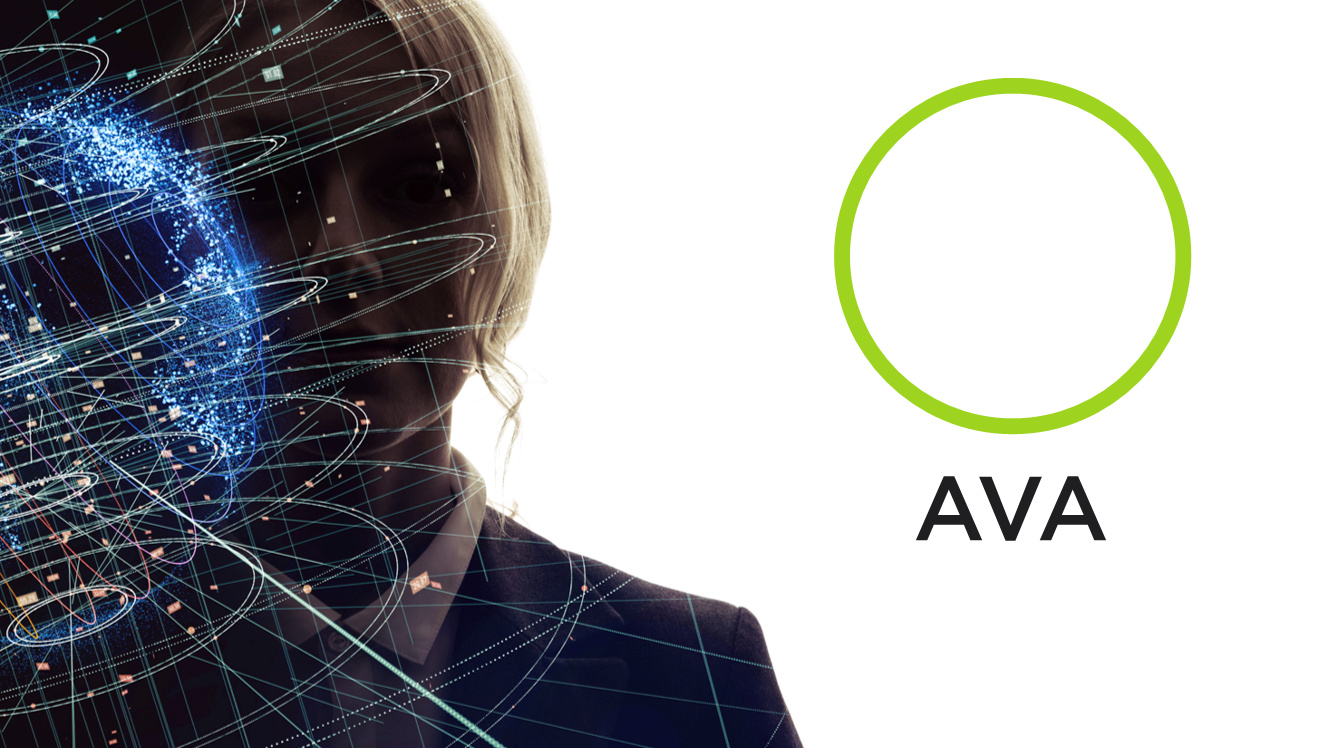 You are:
You are someone who wants to be part of a meaningful mission and contribute to a good cause. You are looking for a company where you have the opportunity to follow your interests, learn and grow, building and strengthening an organisation other look up to. To join us, you bring the following competencies:
Experience as an HR administrator or HR administrator's assistant for at least one year
Experience in use and understanding of HR software systems (example: Bamboo HR)
Computer literate with word processing and spreadsheet packages (we will require a demonstration during the interview process)
Attention to details
Solid understanding of labour laws
Organisational skills and ability to prioritise
Interpersonal with good communication skills
Minimum BSc in HR, Business Administration, Psychology or a relevant field
For more information about AVA please visit our website:
https://ava.info/careers
For the recruitment of this position AVA cooperates with award winning HR service TIM CENTAR.
| | |
| --- | --- |
| | TIM CENTAR is specialized in providing top-quality HR services in recruitment and selection, education and development of human capital. In 2011, 2014, 2015, 2016, 2017, 2018, and 2019 we have been awarded as the best HR agency in professional selection in a survey conducted by the company Infostud. We successfully meet client needs and recruit the best candidates, taking into account the long-term interests of both sides (www.timcentar.rs). |
AVA Information Systems
Srbija, Novi Sad, Novosadskog sajma 4/E/53
PIB: 109486208
Matični broj: 21191922
Više o poslodavcu