HR System Support Specialist
Beograd, Bulevar Mihaila Pupina 115
29.06.2022.
ugovor
puno radno vreme
1. smena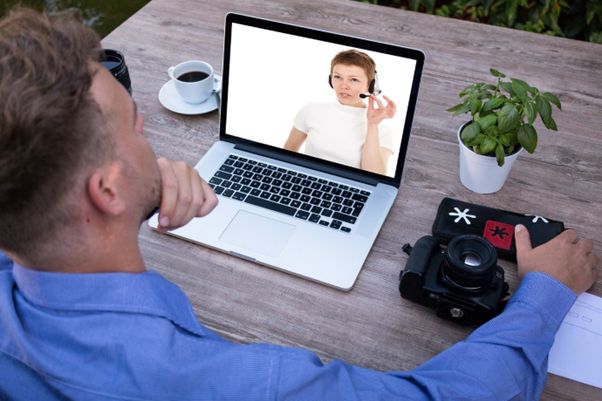 HR System Support Specialist
Belgrade
If you are interested in working in a diverse and fast-growing environment, do not hesitate to learn more about this vacancy.
Your role:
You will be responsible for cooperating with internal and external stakeholders with regards to different HR Systems, applications and processes. You will be working on application development and your tasks will encompass gathering requirements, software solution design, testing and preparing the training material from the application side.
Key Responsibilities
Analyzing the linking different databases in order to make up a short business case with cost versus benefits
Contacting external suppliers and also represent our internal KN applications (KN Docs, PDM, MyRewards) towards the external suppliers
Preparing system requirements, organization, process and implementation
Support and maintain grids in various HR systems
Communication with corporate support & development, regions and countries
Administrative set up and testing of releases
Staying up-to-date with all developments and new system releases
Your skills and experience
Proficient in MS Word, Excel (Macros), and PowerPoint
Advanced knowledge of the English language
Good communication skills
Troubleshooting and strong analytical skills
IT/System oriented
Ability to deal with highly confidential information
With more than 78,000 employees at 1,300 locations in over 100 countries, the Kuehne + Nagel Group is one of the world's leading logistics companies. Its strong market position lies in the sea freight, airfreight, contract logistics, and overland businesses, with a clear focus on providing IT-based supply chain management services.
Kuehne+Nagel is operating three Shared Service Centres (SSC) worldwide. The Shared Service Center EMEA, based in Belgrade, is serving the regions Western Europe, Middle East and Africa as an internal service provider, being responsible for the handling and execution of operational tasks within the organization. The SSC Belgrade was founded in 2009, with a significant growth since then and nowadays employs more than 1.000 employees for more than 40 different countries in Western Europe, Middle East and Africa. The SSC performs global and standardized processes mainly back office tasks, for the internal customers.
In 1890, August Kuehne and Friedrich Nagel founded Kuehne+Nagel in Bremen, Germany. Since then it has grown into one of the world's leading logistics providers. Today, the Kuehne+Nagel Group has approximately 76,000 employees at some 1,400 locations in over 100 countries. We deliver integrated solutions ... Saznajte više
Beneficije
HEALTH AND WELLBEING
FUN & ENTERTAINMENT
EDUCATION, PROFESSIONAL DEVELOPMENT
PARKING AVAILABLE
WORK FROM HOME
WORK EQUIPMENT PROVIDED
AWARDS, BONUSES, GIFTS
FLEXIBLE WORKING HOURS
PRIVATE HEALTH INSURANCE
TRAININGS, COURSES, CONFERENCES
TEAM BUILDING
SPORT AND FITNESS
FOOD AND DRINKS
ORGANIZED TRANSPORT
Više o poslodavcu