Intermediate .NET Software Developer
Beograd
26.08.2022.
ugovor
puno radno vreme
dostupno osobama sa invaliditetom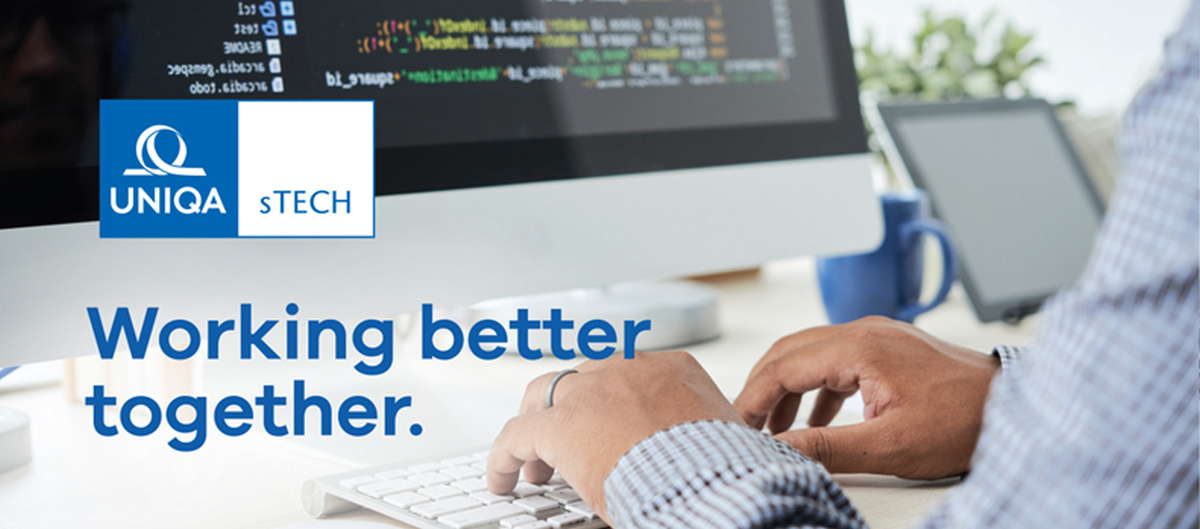 We are Software Development Company acting as the regional software services company within UNIQA International. As the leading insurance company in Austria and one of the largest insurance groups in Central and Eastern Europe, UNIQA operates in 18 European countries providing safety in a changing world.
Ten years ago, sTECH was formed to render software development services and offer complete IT solutions to UNIQA companies both at the regional and Group level. We have passed a long way since the beginning, and we take great pride in our successes. We moved to new corporate headquarters - more space, natural light, modern design, exclusive location, and our new Rest Area are just some of the benefits our new office space offers. With our new management with long worldwide experience, newly organized business development teams and in modern premises, we continue to build the story of success!
We are providing you with an opportunity to be a part of our continuous success by joining us on the position of
Intermediate .NET Software Developer
What You Will Be Doing?

You will:

Perform analysis of new requirements, provide technical solution and make technical documentation

Be part of team which is developing, maintaining, documenting and verifying parts or whole software solutions

Work closely with Project managers, Business analysts, Software architects, QA and other teams

Continuously work on improving your skills and research new technologies

What Do You Need for the Position?

We are looking for a talented, dedicated and analytical Intermediate .NET Software Developer with Bachelor or Master degree in Computer Science Engineering or related fields.

3 or more years of software development experience in C# and .NET framework

Experience using SQL Server and Transact SQL

Experience working with API's (REST, SOAP)

Experience with Input Management systems is a plus (Kofax, OpenText, IBM, etc.)

Experience with Document Management systems is a plus (CMIS, IBM Filenet, OpenText, etc.)

Experience with Business Process Management systems is a plus

Knowledge of ASP.NET, HTML, JavaScript

Attention to details

What's In It for You?

We are proud of a transparent, truthful, and sincere approach and of our genuinely strong team spirit.

Our company is a place where you can easily feel the contribution of your dedicated work to achieving long-term corporate goals

Benefits: insurance package; rewarding model based on KPI measuring; personal development programs and trainings; free coffee and tea; team activities & team buildings etc.

If you want to give your career a new shape within one of the leading insurance groups in Europe, we are looking forward to receiving your application!

If you want to find out more about the company, visit our website www.uniqa-stech.com or our Social Media accounts.

We thank all candidates for their interest, however, only short-listed applicants will be contacted.
sTECH d.o.o.
About us sTECH is a shared service provider for UNIQA insurance companies in SEE region with the main focus on IT solutions, business analysis, project management, target operating business model and insurance product modelling. We were founded in 2012. with the goal to gather the best possible team and to utililze their exquisite knowledge and skills in providing a long-term quality service to our clients. sTECH's shareholder is UNIQA International AG, based in Vienna. We design, deploy and manage…
Više o poslodavcu