Junior Data Scientist
Beograd
17.07.2019.
ugovor
puno radno vreme
dostupno studentima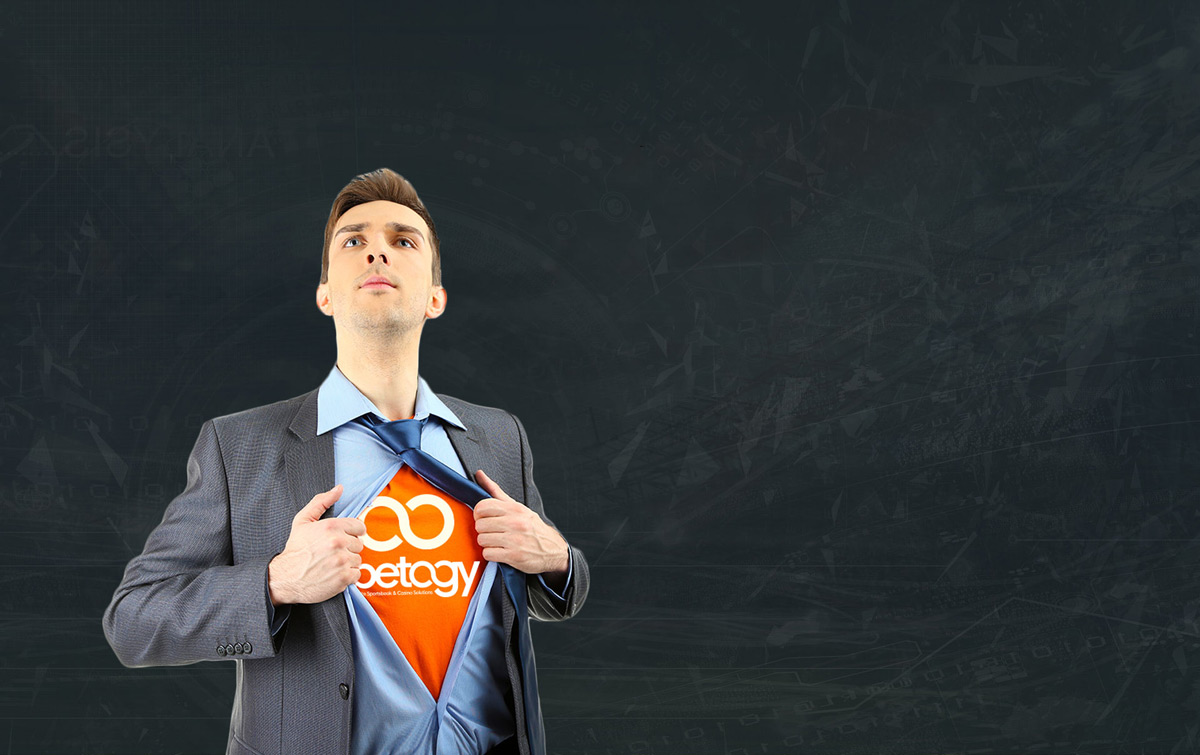 Junior Data Scientist

We are looking for a Junior Data Scientist that will join our team. You will work crossfunctionally with engineering teams at Betagy and with our B2B clients. You will use a variety of complex datasets to tell us stories about our business by developing new modeling techniques, visualization and analytical pipelines. In this role, you will be able to have an immediate impact on operating success, by identifying the needs, developing analysis, models, reports and presenting the results that will bring the right solutions to the whole organization
Primary Duties and Responsibilities:
Work with business teams and B2B clients to understand their analytical needs, including identifying critical metrics and KPIs
Use analytical and problem solving skills to deliver actionable insights to relevant decision makers
Develop rich interactive visualizations integrating various reporting components from multiple data sources (using SQL, Excel, Tableau and other technologies)
Define and design models and solutions within the agreed reference architecture to help stakeholders and customers meet their business objectives
Evaluate options for new AI-based solutions and services
Use machine learning and analytical techniques to create solutions to business problems
Provide regular insight and analysis, by analyzing large amounts of historical data
We operate in an extremely fast-paced environment so the ability to prioritize quickly and write/follow processes and procedures will be required
Together with the engineering teams, identify critical parts of the system and ways to mitigate a potential problem when the need arises
Knowledge and Skills Requirements:
Knowledge of Python and/or R
Knowledge of MS Excel
Excellent analysis, problem-solving, communication and documentation skills
SQL coding skills against large datasets is considered as a high advantage
Knowledge of Python AI and ML libraries and frameworks (Tensorflow) is an advantage
Ability to collaborate and build strong relationships with teams and clients
Excellent written and spoken English
Education:
Bachelor's degree or an advanced degree (Master, PhD) in a numerical subject (mathematics, statistics, computer science, engineering, science) or the equivalent combination of education and experience.
Why work with us?
You will be a part of an international team, contributing to both steady company growth and your own professional development. Bearing in mind that today's technology evolves at the speed of light and that every day brings new challenge, we are in constant pursuit of knowledge and development. We use knowledge that we have adopted to improve our product, and everything that others consider impossible, we see as another challenge and opportunity to discover the limits of our knowledge and abilities - if you want to be a part of this dedicated team, you've come to the right place!
Deadline for applications: 17.07.2019.

Betagy?
n. Portmanteau of the words "Better and Strategy", also an innovative young company providing a proven, stable and ever evolving software platform.
​
We design, code, develop, produce and deploy our suite of software that allows clients keep abreast of their online business. Whether it's online or land-based retail shops, our integrated platform delivers, allowing operators to focus on the running and expansion of their business.

Beneficije
BUILD YOUR CAREER PATH
TEAM BUILDINGS
PUBLIC TRANSPORTATION
FLEXIBLE WORKING HOURS
FOOD AND BEVERAGES
COMPANY EVENTS
INTERNATIONAL EXPERIENCE
Više o poslodavcu