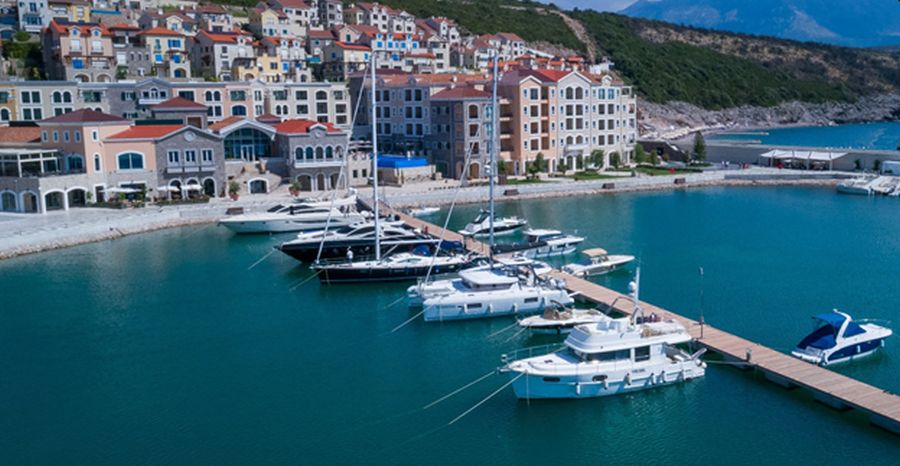 The Chedi Lustica Bay is the first of eight hotels within Lustica Bay. Set on the front line of the marina, it provides a unique experience of waterfront living. A luxurious refuge within easy reach of the main marina lends to the town's superb dining experiences, lounges, conference facilities, a private beach and pool.
The Chedi Team is and will be fully committed to providing a unique guest experience. As the season 2020 approaches, we are now hiring the team of like-minded people, who take pride and responsibility in everything they do, who value team work, act with integrity and respect, and who love to use their own creativity in order to make our vision reality.
Junior Sous Chef
Luštica, Montenegro
Help us create engaging experience for our guests, using all that our destination has to offer. Our guests are cosmopolitan, seeking sophisticated yet relaxing experience. We provide memorable, timeless service, and we are now growing our service team in preparation for the season.
Your role is:
To maintain high standards of all food preparation and service in the assigned kitchen
To participate in daily culinary operations, including 2 restaurants, 2 bars, a beach bar and room service
To constantly be physically involved in all phases of the daily operation requirements and to co‐ordinate, in detail on the Restaurant / Banquet food production, and all specific duties to all employees under his/her supervision
To achieve the highest standard through strict adherence to the hygiene and sanitation rules & to fully understand the FSMS guidelines
To monitor staff schedules for the assigned outlets, change of shifts and staff leave;
To conduct staff daily briefing and information sharing
To handle assigned staff appraisal, provide learning atmosphere with a focus on continuous improvement including regular training classes and on the job training
To report to the Executive Chef and Sous Chef on all staff and operation matters
As an ideal candidate, you:
Have previous experience as Junior Sous Chef in Hotel or a freestanding restaurant
Understand the importance of providing a personalized touch to food preparation
Worked in a luxury hotel or restaurant with a diverse menu
Are used to work in a 5* environment and its speed and quality
What we offer:
A great experience of working in 5* hotel
Trainings and educations
Young and professional team
Free accommodation and food
Off-season working abroad program
Possibility of all year-round employment
Deadline for applications: 11.03.2020.