Junior System Engineer
Belgrade
11.08.2020.
ugovor
puno radno vreme
dostupno studentima
dostupno osobama sa invaliditetom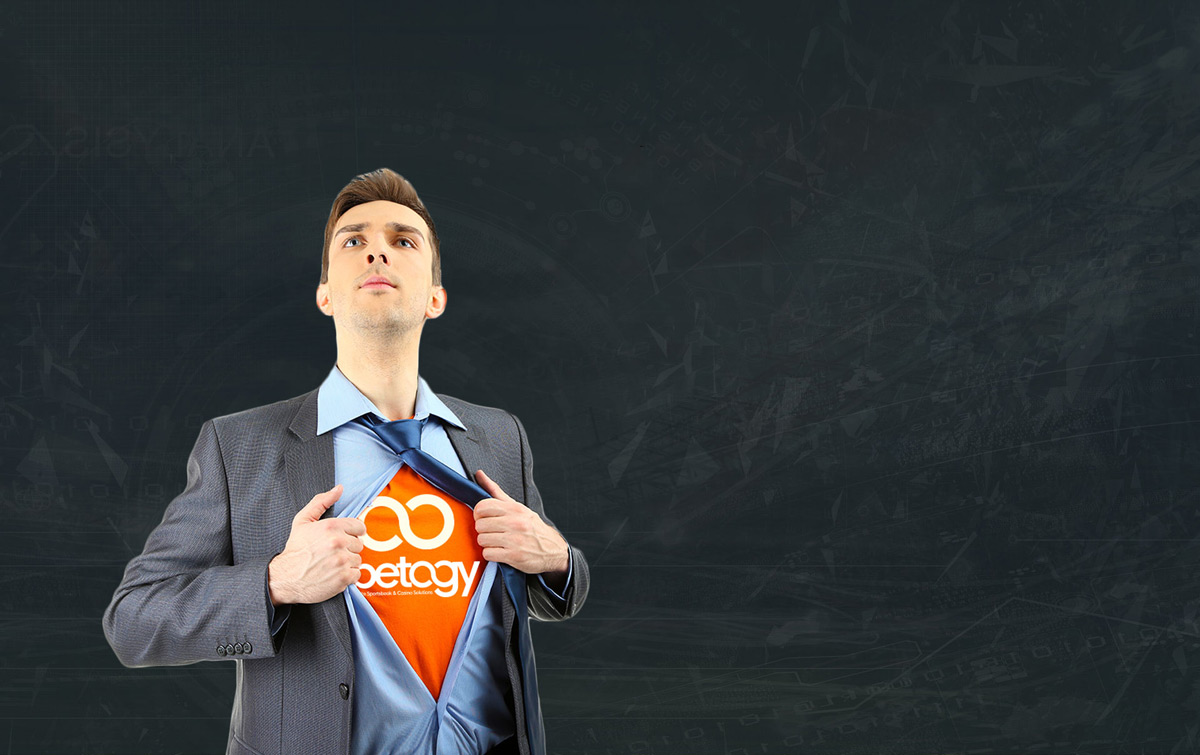 Junior System Engineer
We are looking for a motivated junior system engineer to join our Technical Operations Team. The candidate main responsibility will be to ensure systems are operating with optimal performance, security, and usability. In addition, the candidate will conduct all necessary activities to ensure systems are strong, robust, and perform up to standard.
Your Duties & Activities
Monitor and analyze our systems
Troubleshoot and resolve server, network and software issues
Advise and work closely with other departments for collaborating IT incidents and projects
Provide remote troubleshooting solutions for application
Analyze complex systems, identify and troubleshoot variety of problems
Develop and implement logical conclusions and effective solutions
Provide timely response to all incidents, outages and performance alerts
Categorize issues for escalation to appropriate technical/operational/development teams
Train other staff and stakeholders on technical issues as needed
Use a ticketing system to document and create all incoming Incident and Service Requests
Contribute in creating general knowledge base
Monitor production applications, servers and network using a combination of monitoring tools
The work hours for this position are based on a 24/7 shift schedule.
Our offices are located in New Belgrade.
Qualifications & Experience
Advanced technical skills on Windows Server OS, SQL, cloud and web platforms;
Understanding of database structure with the ability to enter, manipulate, and report data;
Basic experience with monitoring tools like: RabbitMQ, Redis, NGINX, Azure App Insights, SQL Server;
Network and troubleshooting skills;
IT Security related skills (AV, encryption, firewall, etc.);
Ability and willingness to easily adapt to and learn new technologies;
Ability to prioritize;
Good written and spoken English;
Previous experience working in a similar working shifts environment would be considered as a plus

Betagy?
n. Portmanteau of the words "Better and Strategy", also an innovative young company providing a proven, stable and ever evolving software platform.
​
We design, code, develop, produce and deploy our suite of software that allows clients keep abreast of their online business. Whether it's online or land-based retail shops, our integrated platform delivers, allowing operators to focus on the running and expansion of their business.

Beneficije
BUILD YOUR CAREER PATH
TEAM BUILDINGS
PUBLIC TRANSPORTATION
FLEXIBLE WORKING HOURS
FOOD AND BEVERAGES
COMPANY EVENTS
INTERNATIONAL EXPERIENCE
Više o poslodavcu